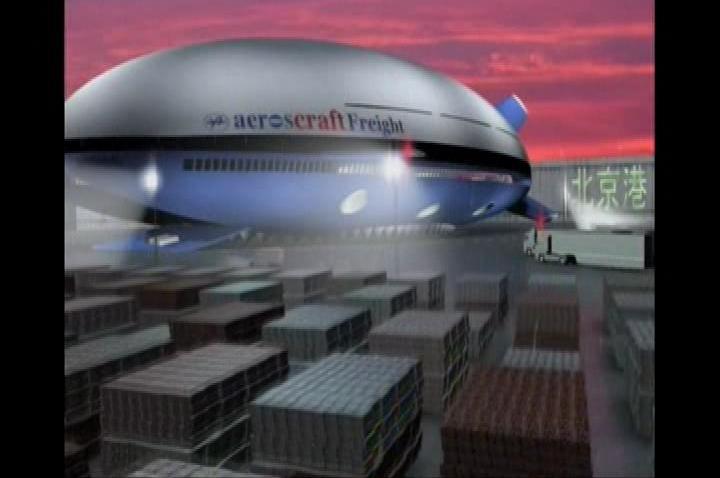 Not everyone can be Art Vandelay, but your small business can still benefit from exporting. The SBA, the Illinois governor and IIT think so, too.
And to celebrate this, next week is Illinois Export Week. The Illinois Export Week Conference will be held from 8:30 a.m. to 2 p.m. Tuesday, June 21, at Illinois Institute of Technology's Hermann Hall Conference Center at 3241 S. Federal Street. The event is free, but advance registration is required.
Breakfast and lunch are included, but for more incentive to attend, think about this: Illinois ranks as the 6th largest exporting state in the US and #1 in the Midwest. In 2010, Illinois exports totaled more than $49.77 billion. In the first quarter of 2011, Illinois exported more than $14.74 billion worth of non agriculture goods - an increase of 30.43% compared to the same period in 2010. Today, approximately 539,300 Illinois jobs are supported by exports.