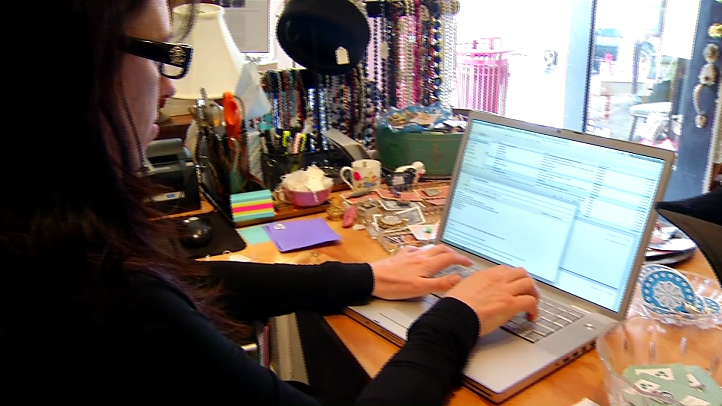 If you've been struggling with figuring out how to make your business communications clearer and have people stop wondering what it is exactly you want them to do, a late May CCC workshop may be perfect for you. On May 23, from 8 a.m. 'til 9:15 a.m. at the Chamber (200 E. Randolph St.), Phil Orlandi, the director of Change Leadership, will be hosting a free workshop "that will help you eliminate the most delaying business question out there: 'What do you want me to do?'"
More information about the event is located here.
David Wolinsky is a freelance writer and a lifelong Chicagoan. In addition to currently serving as an interviewer-writer for Adult Swim, he's also a comedy-writing instructor for Second City and an adjunct professor in DePaul's College of Computing and Digital Media. (He also co-runs a blog behind the DePaul class, DIY Game Dev.) He was the Chicago city editor for The Onion A.V. Club where he provided in-depth daily coverage of this city's bustling arts/entertainment scene for half a decade. His first career aspirations were to be a game-show host.