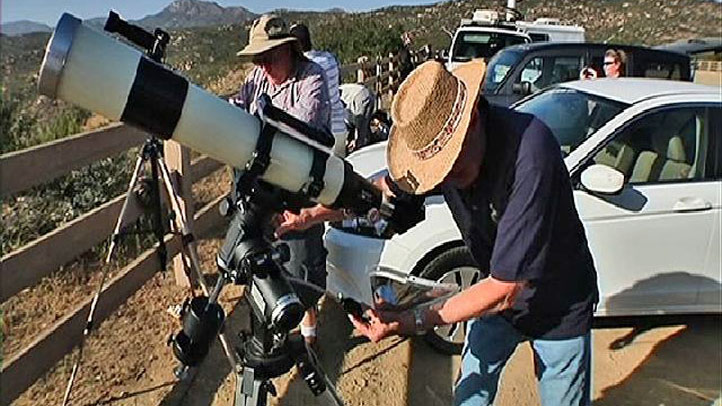 Last Tuesday at the Chase Auditorium, the CEC hosted the 2nd Annual Startup Forecast, where leaders from Chicago's entrepreneurial community predicted trends and opportunities for the startup community in 2013. About 400 people attended, but for those who couldn't, here are some of the highlights.
Howard Tullman kicked off the morning with his predictions for social media in the New Year. He talked about the importance of "mocial" (mobile + social) as a way to define how marketers will use this powerful combination of communication channels to give us what we need, when we need it, wherever we are and without asking. Howard also predicted the largest megaphones will still rule the social media landscape compared to the brightest bulb. He hit on how all commerce is, in fact, local. For example, Walmart has over 8500 Facebook pages, with one for each store. He added that he thinks the Facebook "like" button should be changed to a "want" button. His talk concluded with the idea that in social media, "who you know is more important than what you know" and that in 2013, those networks will become ever more important and powerful.
Neal Sales-Griffin, co-founder of The Starter League, followed Howard. Neal's talk focused on developing new talent in Chicago. The Starter League is a year-old local startup "where people from all over the world come to learn to code, design, and ship web apps." Neal shared his story of TSL's origin -- how he taught himself how to code in his spare time because there were no programs available and how this became the impetus for him and his friend Mike McGee to create something new. The Starter League now has 130 students and a partnership with legendary Chicago technology company, 37Signals and founder Jason Fried, to help address the tech talent gap locally and beyond. Neal predicted that in 2013 there would be many more coding programs around the country and that individuals will find new ways to be educated in pursuit of their dreams, to take a risk, or to solve a problem.
Brett Goldstein, Chicago's CIO was our next presenter. Brett shared various initiatives that the city is working on that use technology at its foundation to provide a better understanding on how the city works, to make it more transparent, and to provide better services to residents. On the transparency front, the city has created a portal where, as Brett joked, you can look up his salary and other great information: https://data.cityofchicago.org. Brett predicted more people would use the Open 311Chicago service in 2013 and that we will build more things through automation.
Our last keynote speaker was Lon Chow from Apex Partners, who gave his perspective on venture capital in Chicago and what we need to be working on. Lon didn't sugarcoat the situation. While we're seeing more venture capital investments in Chicago in the last couple of years from both local and national investors, we still lag behind other cities. We have a lot of work to do, but a good place to start is to encourage more capital flowing into our local VC funds. He said Chicago is doing well in the earliest-stage funding, but we need to attract more funding for the later, larger rounds.
The sessions edited with my moderating a panel discussion about trends in technology. Here's a quick hit on each panelist:
• Harper Reed: "Check out github for interesting new trends" and "developers want to work on big, hard problems – inspire them."
• Luke Shepard, eSpark: Moved to Chicago six months ago from working at Facebook and can't believe how much is going on here.
• Marcy Capron, Polymathic: "We need both empathy and technology to build great companies."
• Craig Ulliott, Belly: "I like being in Chicago because people here know how to start real companies." (note: Craig is from Scotland)
My hope for Chicago's startup community in 2013 is we fulfill the promise from all we've done in 2012. We need startups to execute on their strategies and create growing, sustainable companies. Next year, I hope we have more big successes –- maybe an IPO or two. I look forward to seeing how the city invests in wired and wireless infrastructure. And hopefully we'll have a few "graduates" from 1871 who are growing so quickly that they need to get their own office spaces (hopefully nearby!).
Kevin Willer is the president and CEO of the Chicagoland Entrepreneurial Center and 1871.