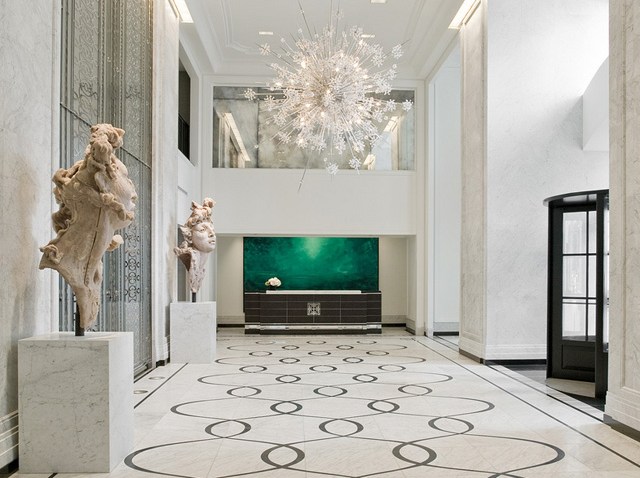 A swanky Gold Coast hotel appears to be on the block.
Crain's reports that owners of The Elysian Hotel, located at 11 E. Walton Street, have hired a company to sell the property.
The hotel first opened in December 2009 and boasts more than 188 luxury rooms, two restaurants and a bar, and a spa and health club.
According Crain's sources, some buyers are interested in rebranding the hotel, but the developer, David Pisor, is reportedly looking for a partner that would retain the Elysian brand.
The current partner is looking to cash out of the deal, Crain's reports.