Mayor Richard Daley said Wednesday that more work gets done at conventions in Chicago because there are no Disney-style distractions.
"There's no Minnie, no Mickey, no casinos, no distractions," Daley said as he touted the Midwestern work ethic in an effort to improve the convention business in Chicago.
A big problem, Daley said, is the union costs associated with conventions.
One proposal being studied to bring down those union costs includes "letting the show managers run the the room." That means that a particular convention would be in charge of the space where the convention takes place. McPier would only take care of the hallways, heating or air conditioning and not all of the labor costs that goes into putting a convention together.
Daley says it's all about "keeping the jobs" when Chicago must compete with "Orlando, Vegas and Atlanta where the costs are lower."
Last year, a plastics industry trade show, the Healthcare Information and Management Systems Society, and the International Dairy Foods Association announced movement of upcoming shows. Leaders with the organizations cited the high cost of doing business in Chicago as the impetus behind their decisions.
Since then, state and local leaders have been working on ways to overhaul the city's convention busiess.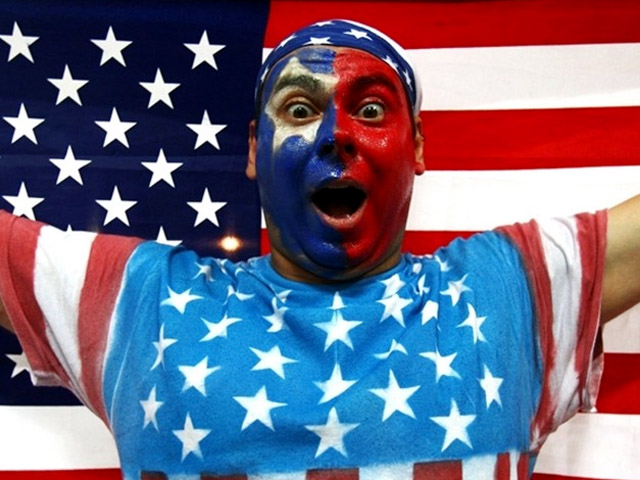 It's snow joke: The Vancouver Winter Games are here! Check out NBCChicago's full coverage, fan us on Facebook, and follow us on Twitter.

Published at 2:39 PM CST on Feb 24, 2010 | Updated at 2:57 PM CST on Feb 24, 2010