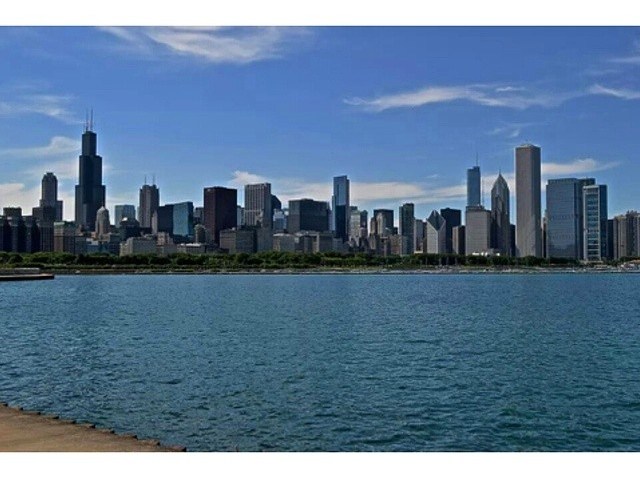 The Second City took the top spot on a event management firm's 2014 list of top U.S. destinations for meeting and events, but the city's investments in infrastructure and hotel may not be the top driver.

Rather, a spokesman for Cvent, which published the rankings on Wednesday, said the primary factor appears to be location, location, location.

"Across several metrics, we have seen more booking and interest in Midwestern and other centrally located cities during the past 12 months," said Bharet Malhotra.

[[270369611, C]]

In a release, Cvent said it evaluated more than 5,000 U.S. cities featured on the Cvent Supplier Network to compile the third annual list. Activity was tracked from July 2013 to June 2014 and the ranking was then determined by a set of qualifying criteria consisting of:
Unique Request For Proposals Received
Total Room Nights
Awarded Request For Proposals
Awarded Room Nights
Percentage of Qualified Meeting Venues
Number of Profile Views
"I am pleased that Cvent has confirmed what we in Chicago have always said to be true - that when you invest in transportation and infrastructure, and provide access to world-class restaurants, hotels and entertainment, business will follow," Mayor Rahm Emanuel said in a statement. "When it comes to meetings and events especially, our city provides unparalleled access to the airports and transportation hubs that allow people from across the country to visit this most American of American cities and this ranking is a reflection of that. Making sure that Chicago is a premier destination for events is critical to our plan for growing Chicago's economy and creating jobs for today and into the future."
Chicago came in at the No. 1 spot, up from second place last year and fifth place in 2012. Central cities New Orleans and Nashville climbed into the top 10 ranking this year, both moving up several spots from last year.

The full list is posted on Cvent.com.
[[270335271, C]]
[[268118332, C]]