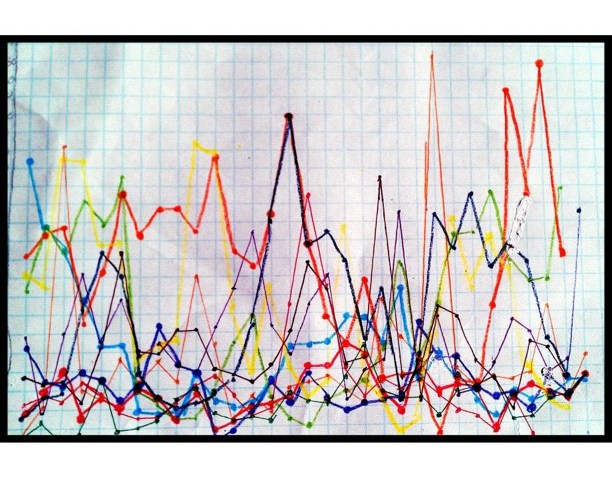 The results are in from the most recent SurePayroll Small Business Scorecard -- a report that measures the state of the U.S. small-biz economy -- and they're not so great for the Midwest. Both hiring and pay have been on a steady slope down since March 2011. If the economy is stabilizing like the proverbial "they" are saying it is, that doesn't seem to be showing in this sector at all.
So, that's one half of the equation here. The other, of course, is what do we do with this issue? Crain's has an idea:
"We need to create an environment for our small businesses to grow and prosper. They may not be far off. Our survey found that 80 percent of small business owners said they met or exceeded expectations for their businesses in the first quarter of 2012. They said the main reason for this was increased demand for services in their market… Respondents whose businesses met or exceeded expectations in the first quarter said a reduction in the cost of doing business (i.e. taxes, insurance costs, gas prices) would be most helpful in continuing the momentum into the second quarter. The less expensive we make it for them to run their businesses, the more likely it is they will begin to hire."
We might not be able to do anything about gas prices (wouldn't we have done something about it by now if we could've?) but certainly there are measures citizens can take to influence taxes and insurance costs. But that would mean folks would need to actually show up to vote: Turnout for the recent Illinois primary was a mere 24 percent according to CBS.
So, you know, go fix the economy already, dear readers. It's up to you!
David Wolinsky is a freelance writer and a lifelong Chicagoan. In addition to currently serving as an interviewer-writer for Adult Swim, he's also a columnist for EGM. He was the Chicago city editor for The Onion A.V. Club where he provided in-depth daily coverage of this city's bustling arts/entertainment scene for half a decade. When not playing video games for work he's thinking of dashing out to Chicago Diner, Pizano's, or Yummy Yummy. His first career aspirations were to be a game-show host.