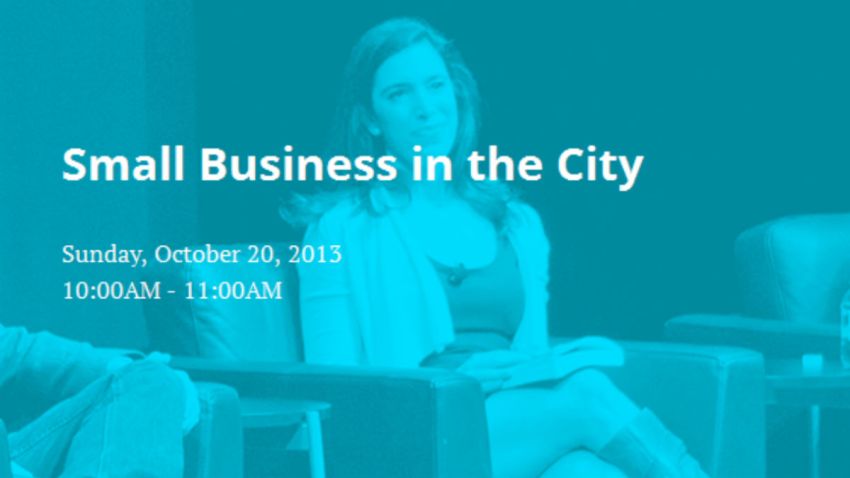 Chicago Ideas Week is coming back once again, and the third time around we're all hopefully more savvy about the event and what it offers. But nobody's an expert, and nobody can possibly be expected to catch everything they'd want at the annual gathering of minds from multiple disciplines all over our city from Oct. 14 through Oct. 20. Inc. Here's some help.
The event: Small Business in the City. The master class will take place Sunday, Oct. 20 from 10 a.m. to 11 a.m. at Morningstar. You can buy tickets for $15.

Who is speaking: Bill Kurtis, Chef Mario Batali and Chicago Mayor Rahm Emanuel.
Why you should care: First off, what a great group of speakers. And what an important subject. Emanuel and Batali will discuss the benefits of small business, and Batali will talk about his new market and restaurant coming to Chicago this fall. Small businesses are crucial to the economy and have a strong presence in Chicago, so this discussion couldn't be more relevant.