Boeing Co. said on Friday that it sent layoff notices to more than 1,000 people, most of them technology workers in Washington state and California.
Company spokesman Tim Healy said 500 of the workers are in the Puget Sound area in Washington, where Boeing's commercial airplanes division is based. Roughly 300 are in California, with the rest of the affected workers scattered in other states.
It's unknown if any employees were based in Chicago.
The layoffs announced Friday are part of the 10,000 job cuts Boeing originally targeted for 2009. Late last year it said it would meet and then exceed that goal of 10,000 job cuts during 2010.
About 800 of the workers are technology workers in Boeing's Engineering, Operations & Technology unit, which employs 18,000 people. Boeing employs 158,500 worldwide.
Most large Boeing units, such as the division that makes commercial airplanes and its defense unit, do monthly layoffs throughout the year. Healy said the Engineering, Operations & Technology unit generally does all of its expected yearly layoffs at once.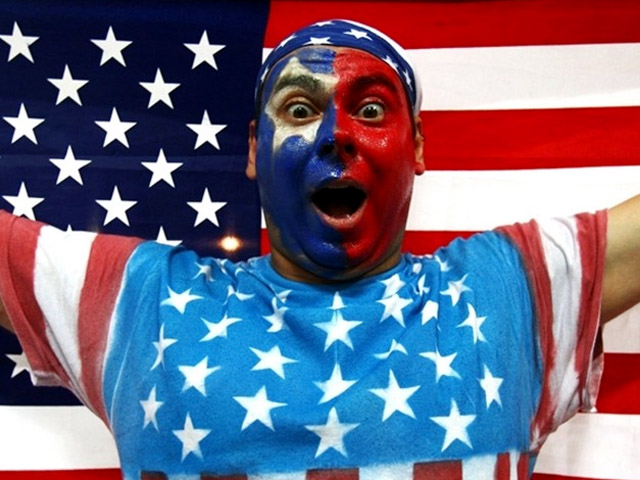 It's snow joke: The Vancouver Winter Games are here! Check out NBCChicago's full coverage, fan us on Facebook, and follow us on Twitter.