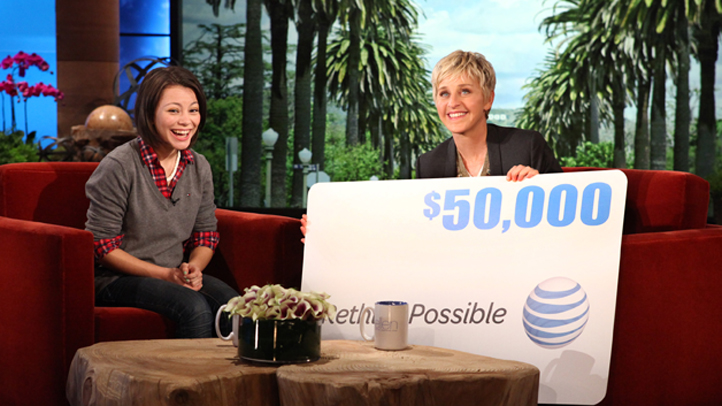 Our careers are exceedingly fluid nowadays, so while it seems a little funky to recommend entrepreneurs skip town to seek admission to an incubator, it does make sense. But if you have a great start-up idea and are itching to get it in front of people from different backgrounds or companies, this might be for you. 99U is looking for 25 "emerging entrepreneurs with great ideas and a passion for action" for its first-ever Pop-Up School, which "is all about super-charging your creative skill set for success in the 21st century."
Basically, it's a three-day marathon session of lectures, masterclasses and interviews in mid-September that will touch on building creative careers, entrepreneurship in general and brand/digital strategies. Registration just opened up and will close Aug. 25. The school dates go from Sept. 18 'til Sept. 20, and even if you don't get accepted, at least you got a little more practice pitching your business and have another networking opportunity on your radar. Check out the application here. Good luck!
David Wolinsky is a freelance writer and a lifelong Chicagoan. In addition to currently serving as IFC's comedy, film, and TV blogger, he's also a comedy-writing instructor for Second City and an adjunct professor in DePaul's College of Computing and Digital Media. (He also co-runs a blog behind the DePaul class, DIY Game Dev.) He was the Chicago city editor for The Onion A.V. Club where he provided in-depth daily coverage of this city's bustling arts/entertainment scene for half a decade. His first career aspirations were to be a game-show host.