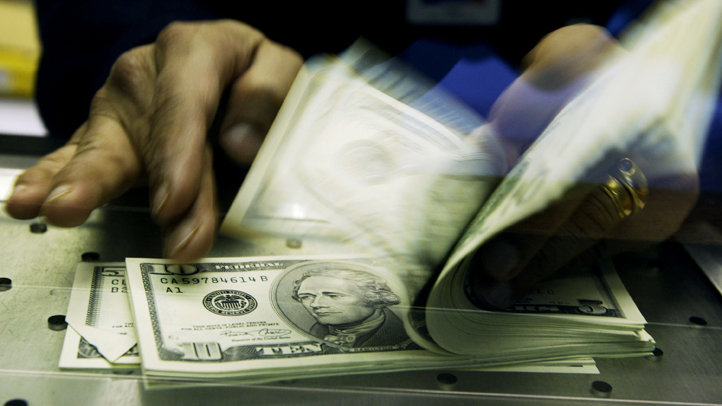 Dave Kauppi, editor of The Exit Strategist Newsletter, recently posted a nice and lean checklist on his blog to use when and if you're thinking of selling your business.
Given Kauppi is also a merger and acquisition advisor with MidMarket Capital Advisors, it's safe to say he knows what he's talking about. The mane has been through the process of helping companies change hands countless times.
Compare that with the average amount of times a successful entrepreneur might do so -- and if this is your first start-up or new company, you might just be hoping for one glorious pay day and not several. But you might feel like being greedier after reading Kauppi's list.
There are 10 points, and the advice ranges from "make sure you're still focusing on running the business while selling it" to "be bold enough to sell earlier." A particularly insightful tip is to feel that if you're selling, you should do so with power -- if there's a big deal you're waiting to have go through "reward yourself for that transaction ... with an intelligently written sale agreement containing contingent payments in the future."
Read the full list on Kauppi's blog.