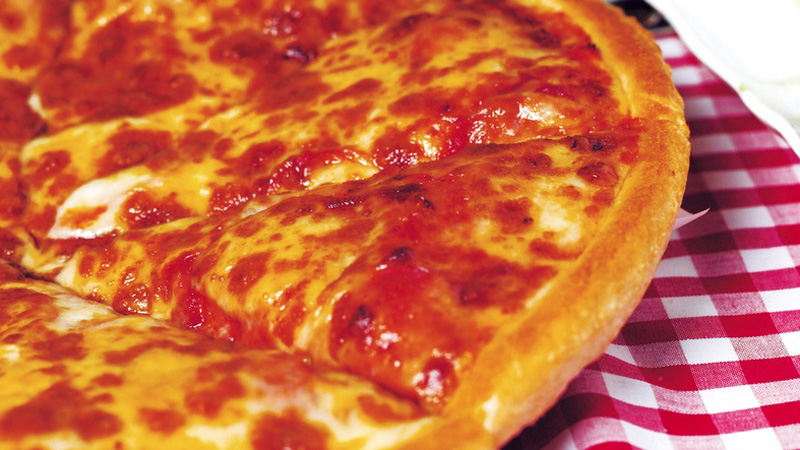 A new player hit the Lincoln Park dining scene Monday.
Rocco's Café & Pizzeria (1925 N. Lincoln Ave.) is described as a traditional Italian restaurant and Pizzeria.
The menu is a mix of thin-crust pizza, sandwiches and house-made Italian entrees, all served in a setting designed to be reminiscent of a comfortable Italian home. Many of the recipes have been collected by family members and passed down through generations.
Lunch and dinner service also offers several wines by the glass, signature cocktails and 16 varieties of beers on tap.
The outdoor patio, which seats 150 people, is sure to be popular this summer.
Brunch, carry-out and delivery will soon be available. Call (312) 280-8077 for more information.