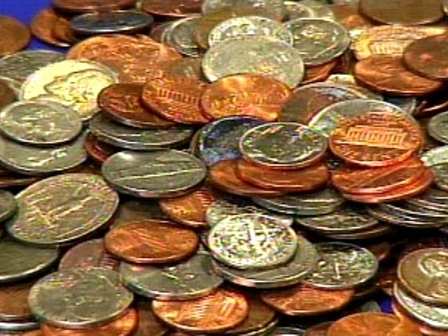 They say there's no such thing as bad press, so two Chicago bars may actually be happy they made a dubious list -- especially coming from a humorous list-making site Web site called Bigstupididiot.com.

The Web site named Lakeview's Newport Bar & Grill (1344 W Newport Ave.) the worst bar in America, and L & L Tavern (3207 N Clark St.) checked in at #20. The fact that both reside in Lakeview is fodder for another story.

Newport received the distinction because "the servers are rude as hell, and the prices aren't that cheap, but you can do laundry there!"

Are they talking about the laundry prices or the beer, because that actually sounds like a bit of a bonus to us -- loading the washer and getting loaded at the same time, the ultimate form of multi-tasking in our busy society.

Yelp reviewers are actually pretty kind, admitting it's "pretty divey" but praising the "cheap, cheap drinks."

Blake Itagaki, who's owned the bar for almost a year, scoffed at the list from "big stupid whatever dot com." He cited positive reviews from a number of other online sites, saying he's added a brand new bar and patio, and that it's become a destination for Michigan football fans.

Plus, Itagaki added, the laundromat has long since packed up and left.

L & L Tavern make the list because "people go in there to watch Jeopardy! ... at 3:30." The site also points out that serial killers John Wayne Gacy and Jeffery Dahmer are rumored to have hung out there.

I'll take "Better places in the city to grab a shot and a beer for 100," Alex.