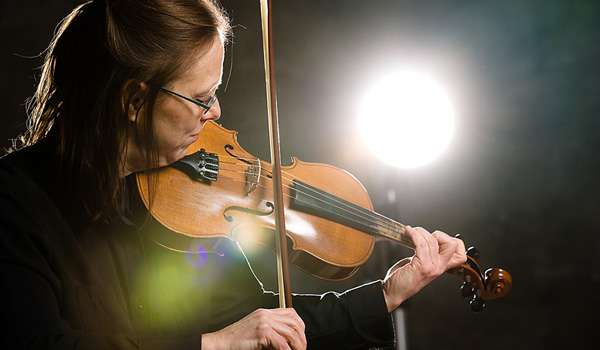 Here's an event that accomplishes two things -- getting some culture in your life, and not having to spend big bucks doing it. Check out the Sunday Salon Series at the Cultural Center, every Sunday at 3 p.m. The free weekly event explores the rich landscape of classical music. So if you don't know you're Mozart from your Brahms, this is the place for you.
If classical music isn't your thing, head over the Old Town School of Folk Music for World Music Wednesdays. The free weekly series is a presentation of music and dance inspired by the cultures of Africa, Europe, Asia, the Middle East and the Americas. It kicks off every Wednesday at 8:30, and most of the events are free.
Contemporary pizzeria La Madia is ringing in spring with a series of cooking classes and wine tastings. Every third Saturday of the month you can learn clasic and contemporary methods of preparing Italian food. Each class has a differnt theme, so if you're interested in learning how to make pizza, or how to pair wine with the right cheese, then this class is for you.
Watch the Word on the Street segment Saturday nights at 12:35 a.m. on 24/7 Chicago on NBC 5.