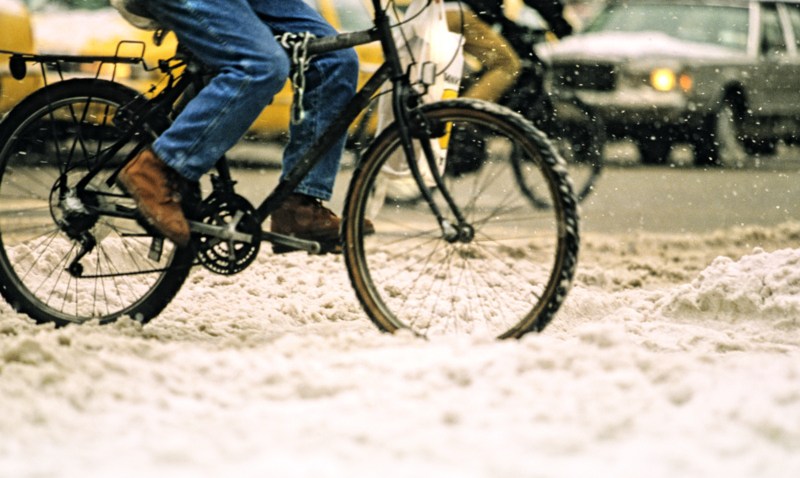 COLD FEET: The coldest temperature recorded in Chicago history is minus 27 on Jan. 20, 1985. To mark the occasion, Active Transportation Alliance encourages commuters to bike to work, and it will be handing out coffee and treats from 6:30 a.m. to 9 a.m. outside its office building. 9 W. Hubbard St.; River North.
FACE FUNGUS FUNDRAISER: Dave Eggers' local non-profit literacy group, 826 Chicago, will host Moustache-A-Thon 2010 at Sheffield's. The goal of this month-long event (in addition to raising money) is to produce the most beautiful mustache, whether it be real or fake. 3259 N. Sheffield Ave.; Lakeview. 7 p.m.
BUMMERS OF HIGHER ED: Doc Films screens David Lynch's unforgettable 1986 film, Blue Velvet, as part of the theater's Just A Couple Of Daves series, which also honors David Cronenberg. When college student (played by Kyle MacLachlan of Twin Peaks fame) finds a severed human ear in a field, he teams up with a police detective's daughter to solve what becomes a very surreal caper. 1212 E. 59th St.; Hyde Park. 7 p.m. and 9:30 p.m. $5.