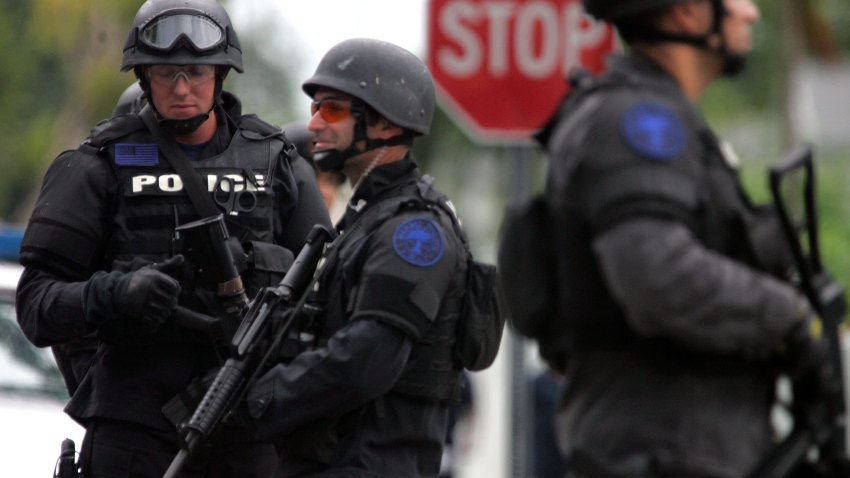 Emergency personnel at the scene of an overnight barricade situation in north suburban Wilmette have backed off now, as the crisis came to an end.
The 37-year-old resident of the home on Leamington Avenue voluntarily surrendered to police at 7:26 a.m. and was reportedly taken from the scene to Evanston Hospital.
The man had threatened to kill himself and others and had held police and a SWAT team at bay through the night. He was wanted by the Willmette police for an aggravated battery to a relative that occurred earlier on Monday, according to a police news release.

Crews responded about 5:45 p.m. to a residence on Leamington Avenue, according to the Wilmette Fire Department. Paramedics were standing by and police were investigating.

A Wilmette police officer said cops remained at the scene near Leamington and Washintgon avenues at 6:53 a.m., but the standoff was over before 9 a.m.

It was initially unknown how many people were in the house, but as the situation came to an end, it appeared that only one person had been inside throughout the episode.