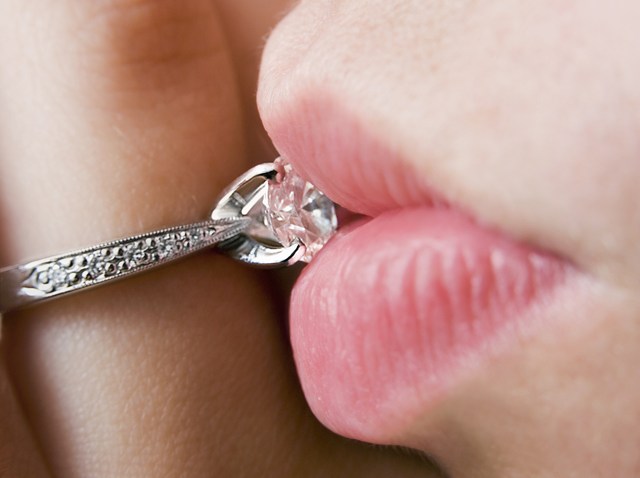 Everyone knows that Valentine's Day is on February 14. And maybe a third of us know that Sweetest Day is sometime in October, but it's confusing because it's not always on the same day every year, and honestly, who celebrates it anyway?
But did any of us know that National Proposal Day is on March 20? Someone had better tell Jason Mesnick from 'The Bachelor.' Maybe if he proposes to Molly Malaney on this day, his third proposal in less than two years will have a better end-result than the last two.

Cityscape Bar on the 15th floor of the Holiday Inn Merchandise Mart is honoring this dubious holiday with some martini specials designed to either supply liquid courage to the proposer, or to help persuade the person on the receiving end of the proposal. Choose from the Skyyline Proposal Martini ($7) made with Skyy or Skyy Citrus Vodka, Triple Sec, fresh lime juice and cranberry juice, or the Wedding Bell Martini ($7) made with Absolute Vanilla, amaretto, white crème de cacao, pineapple juice and cranberry juice. Not into martinis? Enjoy the $20 champagne special – a bottle of Frexinet Blanc de Blanc Secco bottle.
The diamond is not included in any of the specials. You're on your own there.

Cityscape Bar
Holiday Inn Mart Plaza
15th Floor
350 W. Mart Center Drive
312 836-5000