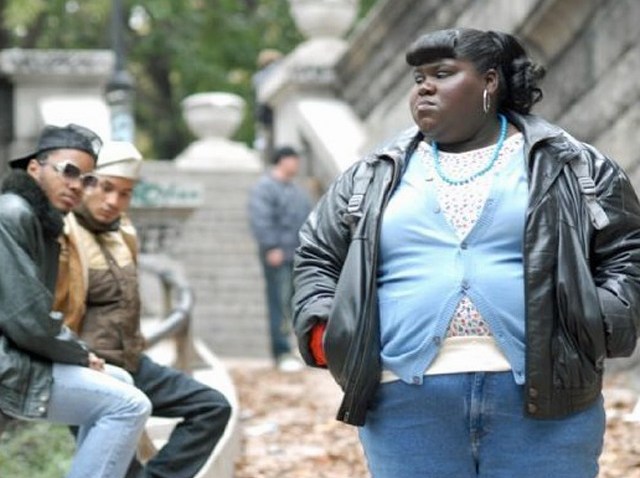 The most anticipated movie of the Chicago International Film Festival is set to debut on Wednesday, with no guarantee that its famous supporter will walk the red carpet.

The film, "Precious," which lists Oprah Winfrey and Tyler Perry as executive producers, is already creating a buzz, winning the Audience Award at the Toronto Film Festival and three awards at Sundance.

The film is set in 1987 Harlem and follows the life of an illiterate 16-year-old girl who is pregnant for the second time by her absent father. The cast is full of recognizable faces in unrecognizable roles, including a very unglamorous Mariah Carey, who plays a social worker, comedian Mo'Nique who plays the girl's mother, and rocker Lenny Kravitz.

Director Lee Daniels and lead actress Gabourey "Gabby" Sidibe will walk the red carpet and answer questions after the screening, but we're still crossing our fingers for some surprise appearances.

Daniels, who also directed "Monster's Ball, will also receive an award after the screening.

Tickets are $50 for the film and tribute at the AMC Theater (322 E. Illinois), and $100 if you also want to hit up a reception at the Chicago Cultural Center (77 E. Randolph St.) afterward.

The film will also be shown on Friday. Click here for the festival schedule.