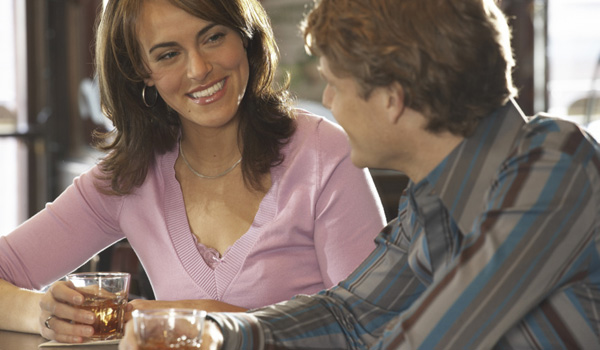 WhiskyFest is makes its first stop in Chicago on Wednesday.
Attendees can taste 200 of the world's best (albeit priciest) whiskies at the Hyatt Regency's grand ballroom.
Other outstanding spirits will be showcased as well. Not only will your palate be more discerning between the array of single and blended malts, but you'll learn a ton about how they're made from several distillery representatives.
Attendees get a Glencairn whisky glass for tastings, a gourmet buffet, and some non-alcoholic beverages just to give your stomach and liver a little break.
Tickets are $95 for regular admission and VIP tickets are sold out.
Insider Info: If you've got money to spare, this event is well worth going to. But there are other options if you don't. Local bars and stores in the area will be hosting events outside of the big soiree dedicated to whisky. Delilah's, in particular, looks like it could be a fun place to be this week.
Sophie Aduana is a contributer for TheChiGuide.com, a new local entertainment Web site.