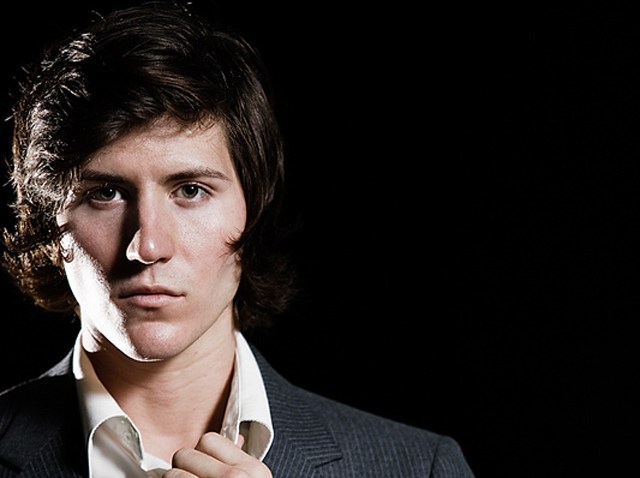 It's sort of a like a beauty pageant for guys.

It's a title dudes often bestow on each other on the playing fields or in bars, but a local male will actually get the coveted title of "One Man Chicago."

Applications -- you can nominate yourself or someone else -- are being accepted through June 21st to try and find the man who represents the best of Chicago in terms of community involvement, personality, intelligence and fitness. Applicants must be between 24-44 years old and live in the Chicago metro area and identify a local charity to affiliate with.

Twenty finalists will be chosen by the end of June, and will compete in an online vote.

Several "Meet the Men" happy hours will be held throughout the city to showcase the guys, and the top 5 will be showcased at an event at the Harris Theatre later this summer. The live competition involves fashion, pop culture trivia and informal interviews, and judges will choose the winner, who gets $2,500 and $2,500 for his chosen charity.

Let's hope he doesn't have to wear a sash and a tiara.