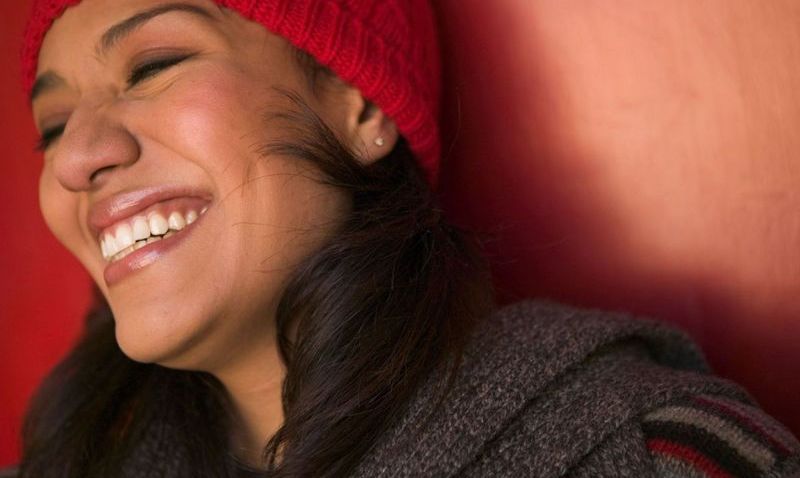 It's all about multi-tasking, dear friends.
So in a world where time is of the essence, we were thrilled to discover that
Ulta
Salon on
State Street
has added teeth whitening to their menu of spa and salon services, eliminating the need to sit in the not-so-pleasant dentist chair for hours on end.
It's called
WhiteScience
-- a cosmetic teeth whitening service that offers dentist-like results for a fraction of the time and cost.
Here's the bottom line -- as long as we're confined to the salon for hours on end to make ourselves look beautiful, we might as well kill two birds with one stone. Now we can leave the salon looking just plain dapper from head to, well, teeth.
All you need is 20 minutes, the ability to slide a tray in your mouth that contains the whitening agents, and the resistance to not flap your lip while it's in place. It ain't rocket science, people.
Sit and relax in a treatment room while waiting for your color to process, and slip a tray in for a few. We hear you can even request to get it done while you're face-down getting a massage -- sans drool.
When your time is up you'll emerge with teeth up to 4 shades lighter (8 shades if you opt for the 40-min treatment) with results that last up to a year.
Ain't that something'.
To schedule a WhiteScience appointment, call The Salon at ULTA at 312.279.5081. The treatment retails for $199, but is currently running a "Fall in Love with your Smile" introductory special at 35% off the retail price for $129.