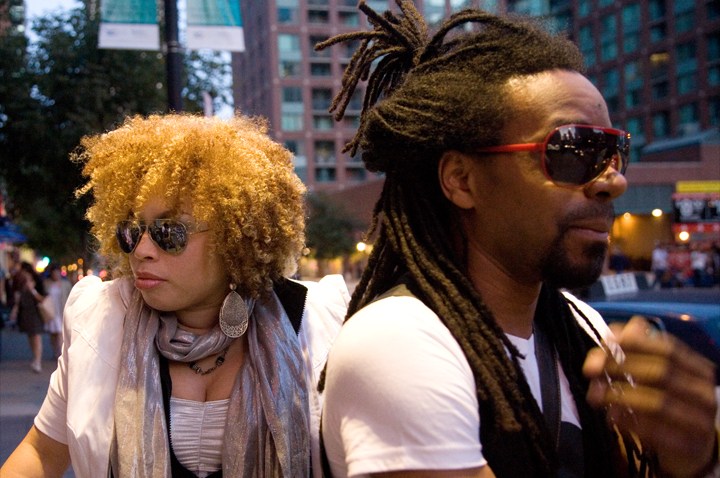 We must admit we were slightly miffed when LUXBAR trained its cute waitress staff to be featured DJs in it plush LuxLounge on Fridays and Saturday nights.
Can they make a mean drink? Check. Do they look good in the DJ booth? Check. Can they rock the party? That's debatable.
Which is why it's great news that the Gold Coast hotspot has added two of the best DJs in the business to their weekend lineup.
The collective known as White Label DJS are taking over the 1s and 2s. DJ Sadie Woods handles the Friday night crowd and DJ Madrid, who has spun all over the world, holds things down on Saturday.
Check them out from 10 p.m. until closing each night, and even better, you don't pay a dime to get in.
But don't worry -- the cute waitresses will still be there.