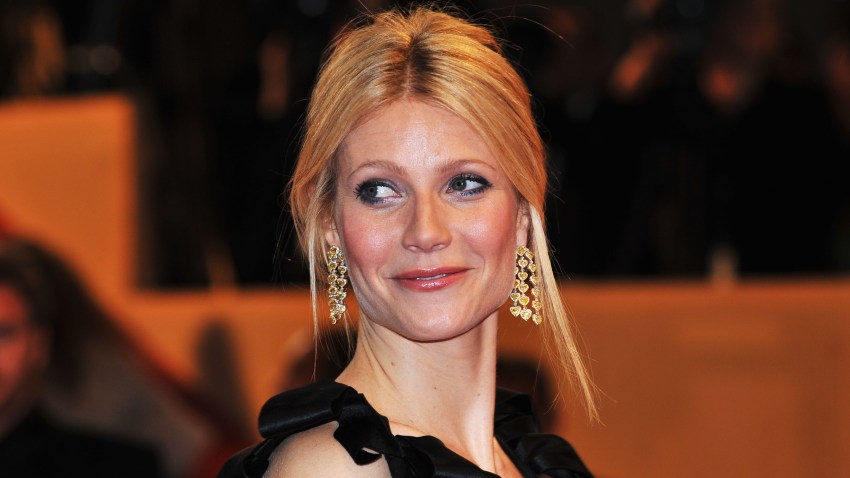 OK, we admit it -- we subscribe to GOOP, Gwyneth Paltrow's much-mocked weekly newsletter and Web site that identify the A-list actress' favorite places, recipes, acquistions, activities and innermost thoughts (her thinly veiled Winona rant is priceless!). In fact, we read it every week, which was why we were shocked (shocked!) to find that Gwynnie not only dines out with her children in Chicago, she does so so often as to have six favorite places she totes Apple and Moses while in town.
Now, make no mistake, Paltrow's offspring are no regular Happy Meal types. Apparently these tots are more into the Sunday brunch at Art Smith's Table 52 and the Asian-fusion cuisine at NoMI. More surprisingly, Paltrow is privvy to the fact that Feast recently opened a Gold Coast location, that Brasserie Jo gives kids Etch-a-Sketches to play with and Uncommon Ground has both a Wrigleyville and Devon Avenue outpost. And, now for the real shocker: It turns out The Athenian Room, the super unpretentious Lincoln Park Greek place, is where Paltrow pal "Julia" "goes all the time and it is definitely her favorite kid spot." Julia, if you're reading this, we are available for babysitting services.
Gwyneth Paltrow Watch - Chicago goes into effect as of now. We have a pretty good idea where to look for her (and those adorable little gourmands of hers).
Copyright FREEL - NBC Local Media