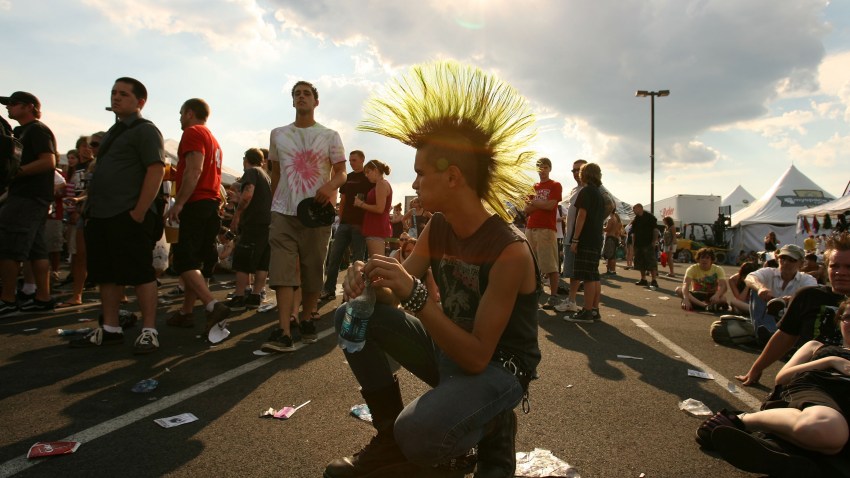 DEATH BECOMES US: Norwegian black metal steps onto the centerstage in Until The Light Takes Us, which screens at the Gene Siskel Film Center. This documentary follows the genre's evolution from its '90s lo-fi origins to its controversial fascination with murder and church burning. 164 N. State St.; Loop. 8:15 p.m. $10 for general admission, $7 for students, $4 for SAIC students and faculty, and $5 for film center members.
ALL TOMORROW'S PARTIES: The Tomorrow Never Knows festival continues, with comedians Prescott Tolk and Cameron Esposito performing at Schubas and The Cribs, Adam Green, and The Dead Trees hitting that stage at Lincoln Hall. Click here for a complete rundown of this annual, five-day winter festival's schedule. Schubas, 3159 N. Southport Ave.; Lakeview. Lincoln Hall, 2424 N. Lincoln Ave.; Lincoln Park. 9 p.m. $15. 18 and older.
AND BINGO WAS HER NAME-O: Dirty Bingo switches venues and brings it's hijinks to McGee's. It's like regular bingo but participants have to connect the dots in a delightfully vulgar pattern instead of a direct line, and prizes include a wide range of toys donated by The Pleasure Chest. But don't cheat, unless you purposely want to get paddled. 950 W. Webster Ave.; Lincoln Park. 8 p.m. 21 and older.