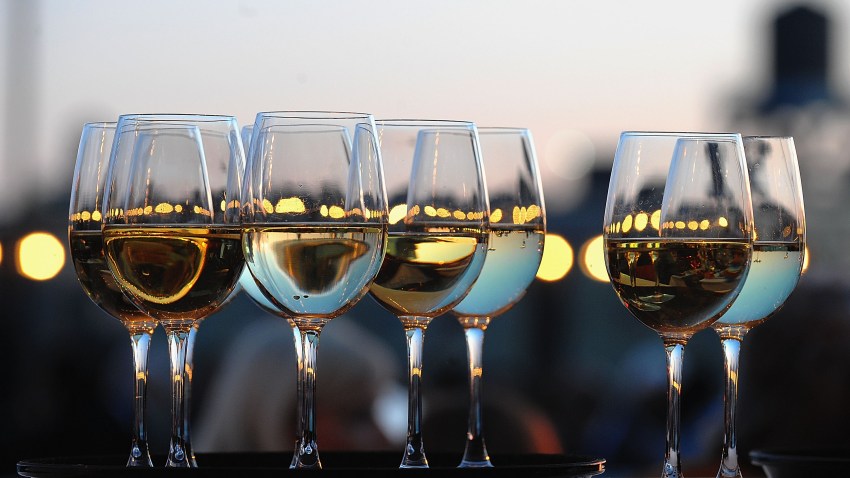 WINE AND CHEESE: Visit Bistro 110 this evening for a special Loire Valley wine tasting. You'll get to sample a variety of wines from this French region, along with classic dishes like whole poached salmon with tarragon mayonnaise and Swiss chard and goat cheese gratin en cocotte. The tasting will take place on Bistro 110's gracious sidewalk patio. 6-8PM, $25.
AROUND THE WORLD: Travel between the KDK Restaurants -- Marche and Red Light in the West Loop and Opera and Gioco in the South Loop -- during the second KDK Crawl this evening. The journey will kick off at Marche with French martinis and hors d'oeuvres, and then you'll take a trolley ride to check out the South Loop destinations (along with more drinks and dishes), finally ending up at Red Light for mango martinis and shrimp-peanut-noodle salad. 6:30-9:30PM, $50.
CLOSING CEREMONIES: It's the final night of the summer for the "Music Without Borders" concert series at the Jay Pritzker Pavilion at Millennium Park. Get out before it's too late and see Novalima, a musical ensemble blending Afro-Peruvian melodies with reggae, electronica and Latin beats, and Issa Bagayogo, a West African artist who melds native Mali sounds with modern electronic techniques. 6:30PM, free.
Copyright FREEL - NBC Local Media