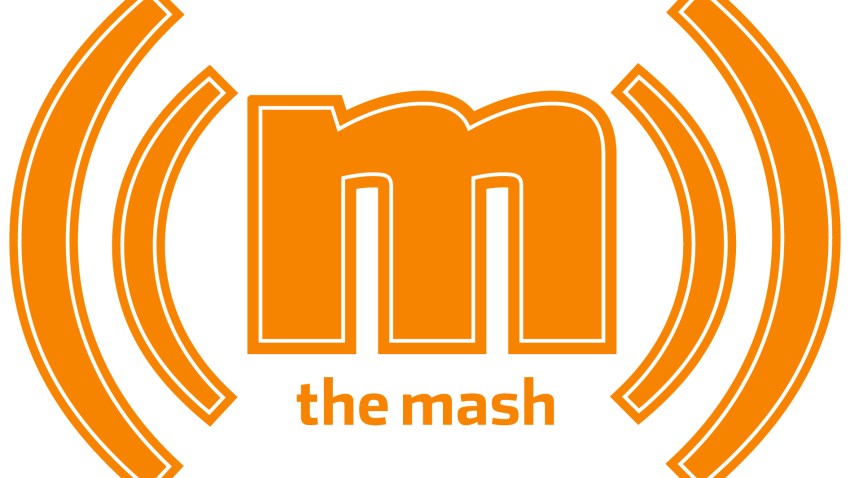 The Mash empowers Chicagoland youth with a media brand all their own- standing up for and accurately representing teen life through the unique lens of a diverse base of student writers.
The Mash distributes the youth-crafted print product through High Schools (220 weekly!), providing compelling viral content online at TheMash.com, and daily interaction through social media.
The Mash captures teenage attention through relevant information & the subject matter they care about most, as dictated by their own peers.