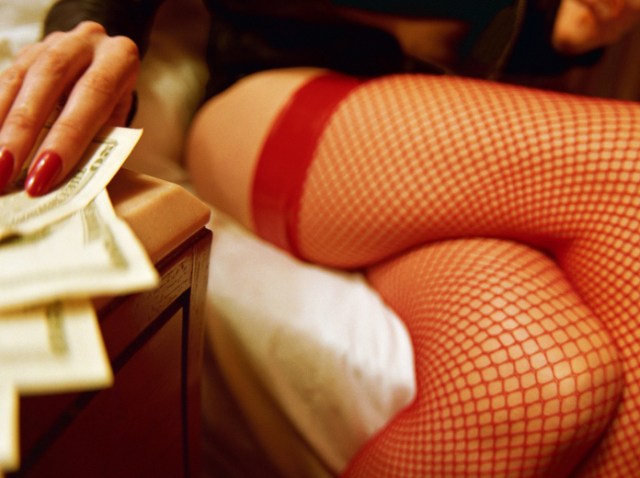 TOUR CHICAGO'S RED-LIGHT DISTRICT WITH YOUR PANTS STILL ON: Weird Chicago is known for its tours of haunted houses and old Capone hideouts, but the group also takes tours of Chicago's sex industry with it's Red Light District Sex Tour. Destinations include Chicago's old Playboy Club, S&M dungeons and various adult toy shops. RSVP at 1-888-446-7859.

BRING THE TISSUE BOX: Director Aron Gaudet's emotional documentary about three senior citizens who gather daily at a small airport to greet U.S. troops returning from Iraq receives its Chicago première at the Gene Siskel Film Center. "The Way We Get By" won a SXSW Special Jury Award this year, and Gaudet and producer Rita Pullapilly will be on hand for a discussion afterward. 164 N. State St.; Loop. 6 p.m. $10 general admission, $7 for students, $4 for School of the Art Institute of Chicago students and faculty members.

COMEBACK KIDS: Austin-based art-rock band …And You Will Know Us By The Trail Of Dead is staging something of a comeback with its first self-released album—"The Century Of Self"—after leaving Interscope Records. The group brings its post-punk rock to the Logan Square Auditorium with openers The Secret Machines and Pool Of Frogs. 2539 N. Kedzie Boulevard. 8 p.m. $15. All ages.