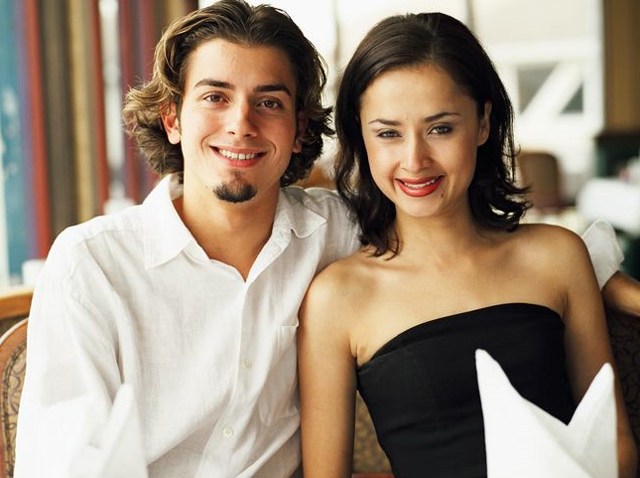 If you've been together for a long time -- or just getting into a new relationship -- the last thing you want to do is go overboard on Valentine's Day. The 312 Dining Diva has some suggestions on where to have fun this weekend without breaking the bank.

THURSDAY
TOAST on The Magnificent Mile, an annual celebration featuring the area's top spots and sponsored by Moët & Chandon, continues throughout the month. When it comes to timeless romance, you can never go wrong in the exotic upstairs lounge at Le Colonial, which is doing a $15 special on Moët Bellinis (lychee, mango, guava) and Moët & Chandon Imperial by the glass.

FRIDAY
Even more budget bites with bubbly can be had at Lawry's The Prime Rib, which is doing a three-tier "sweet display" served tableside for two. Each person gets a glass of Moët & Chandon Rosé Impérial, plus chocolate-dipped strawberries, fresh fruit kabobs with Grand Marnier topping and additional chocolate desserts. Available Fridays, Saturdays in February. $45 per couple.

SATURDAY
A great interactive event is going down at Delilah's in Lincoln Park. They're hosting the annual Vintage Beer Festival where you'll sample more than 100 craft beers from the likes of Thomas Hardy's Ale, Harvey's Elizabethan and Skull Splitter, plus regional faves Three Floyds, Goose Island, Two Brothers and Bell's & Lakefront Brewing. Reps will be on hand to discuss the brews. If you didn't know anything about craft beers, you will by the time you leave. Noon-5pm Saturday. $20 per person.

SUNDAY
And is there anything sexier than Samba?! Brazilian brunch spot Sinha still has reservations available 2, 3:30 and 5:30pm, where you'll get authentic South American cuisine in this cozy, two-level BYOB venue. After dinner, get ready to dance it all off on the dance floor! $30 per person.

Audarshia Townsend is the creator of the local food blog 312DiningDiva.com. She also provides content for Dining Chicago and Playboy.com.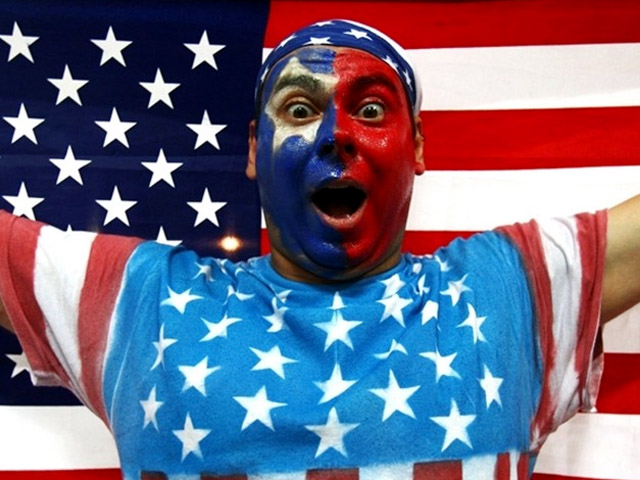 It's snow joke: The Vancouver Winter Games are here! Check out NBCChicago's full coverage, fan us on Facebook, and follow us on Twitter.