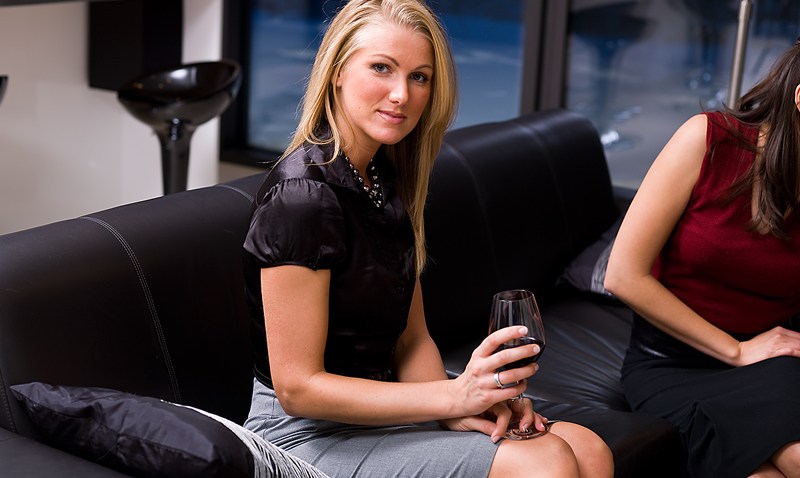 Thursday is National Drink Wine Day, but bump that -- we're gonna drink fine wine all weekend. The 312 Dining Diva shows you where to get your grape on.
THURSDAY
Master Sommelier Alpana Singh hits Frankie's Fifth Floor for a special wine event. She'll mingle with the crowd, introducing guests to interesting new vino as they munch on apps and thin-crust pizza. Guests will also get gift certificates for a future trip to Frankie's as well as meet with DNA 2050's denim specialist. The party's $15 and 5-7pm Thursday, but if you stick around you can enjoy amazing glasses of wine for $5, which are available in the restaurant every day.
FRIDAY
One of the best-kept secrets in Ukrainian Village is A. Vision, where the Friday night wine tastings attract a good neighborhood crowd. They're generously pouring wines you can buy in this nifty boutique setting. 5:30-7:30pm. Free.
SATURDAY
Every Saturday, Red & White does free vino tastings 2-5pm. Get your drink on and then take a couple of bottles to enjoy at nearby Costa Rican BYOB Irazu.
SUNDAY
We don't do wine for brunch, but we're all about the sparkling wine deal at Angelina Ristorante, in Lakeview. For $20, you'll get bottomless bubbly/Mimosas to complement your brunch items of Eggs Benedict, French toast or the house specialty, Fritatta Toscano. 11am-2pm.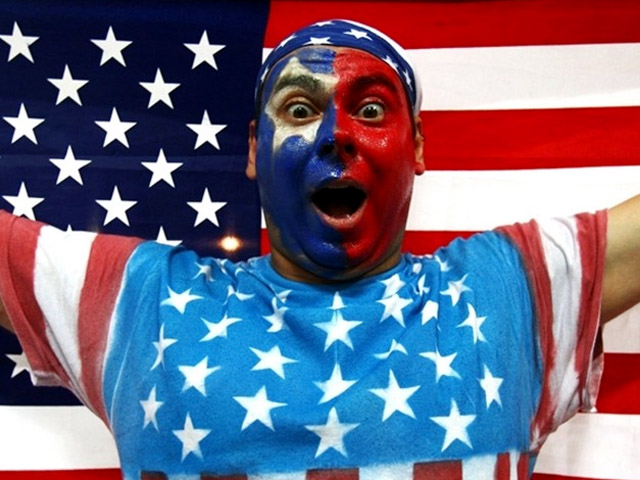 It's snow joke: The Vancouver Winter Games are here! Check out NBCChicago's full coverage, fan us on Facebook, and follow us on Twitter.