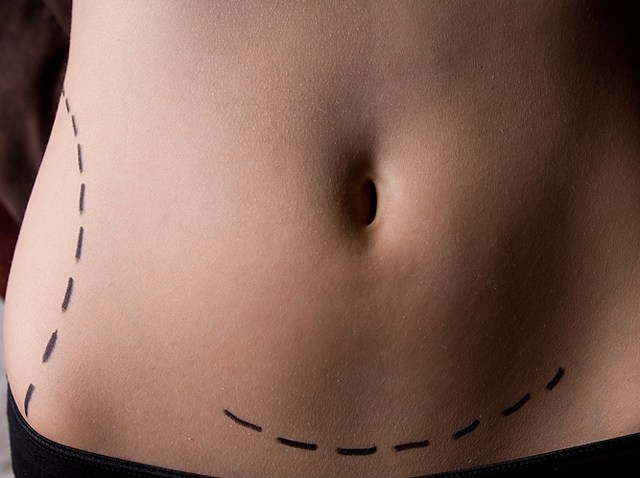 If you've been in denial about summer's disappearing act, this weekend should set you straight. But the expected cold jolt doesn't mean it's time to hibernate, so the 312 Dining Diva offers some incentive to get out of the house -- and back indoors.

THURSDAY
Landmark Grill + Lounge's bucking the trend by throwing a Keg Party and Oyster Fest, but don't go expecting it to be fratastic. On tap you'll find brews by Goose Island (312, Honkers Ale, Matilda, Harvest Ale), so drink as much as you can handle for $20 ($15 if you can prove you're industry). As part of the deal, guests will also be treated to Executive Chef Kurt Guzowski's oysters done three ways: baked, fried and raw. Deejay JRose spins. 8pm-2am Thursday.

FRIDAY
Enclave is hosting such a ridiculous bash for Nip/Tuck's season premiere that it's worth a mention. It's sponsored by Liposuction Cosmetic Institute and Longevity Medical Spa, and one "lucky" winner will get $4,500 in treatments. Woot?! 9pm-2am.

SATURDAY
It's free day at the Museum of Science & Industry, and while that's exciting and all, we're more giddy about the cooking demo. They've gathered a number of amazing chefs who'll be whipping up allergen free black bean cakes served with fire roasted salsa! The lineup: 10:30am Michelle Garcia (Bleeding Heart Bakery); 11:30am Mike Cisternino (Tavern at the Park); 12:30pm Joshua Linton (ajasteak); 1:30pm Ina Pinkney (Ina's); 2:30pm Lisa Williams (Lisa Cooks Allergen Free).

SUNDAY
Rooting for someone special at the Chicago Marathon?! If you're at the finish line, head on over to The Gage when it's over. If it's chilly outside, the buckwheat waffles, traditional Irish breakfast and house-made corned beef hash are certain to warm you up. Brunch's served 10am-2:30pm. (More Marathon events)

TUESDAY
And you'll be rewarded sweetly at The Drawing Room if you help them raise money for Macy's Come Together campaign for Feeding America. Tonight through Oct. 17, donate $10 to the cause and get a complimentary dessert flight (value $12). Your $10 will be matched by Macy's and will provide 140 meals to those in need in the Chicagoland area.

Audarshia Townsend is the creator of the local food blog 312DiningDiva.com. She also provides content for Dining Chicago, Chicago Tribune Sunday Magazine, Playboy.com and Concierge Preferred.