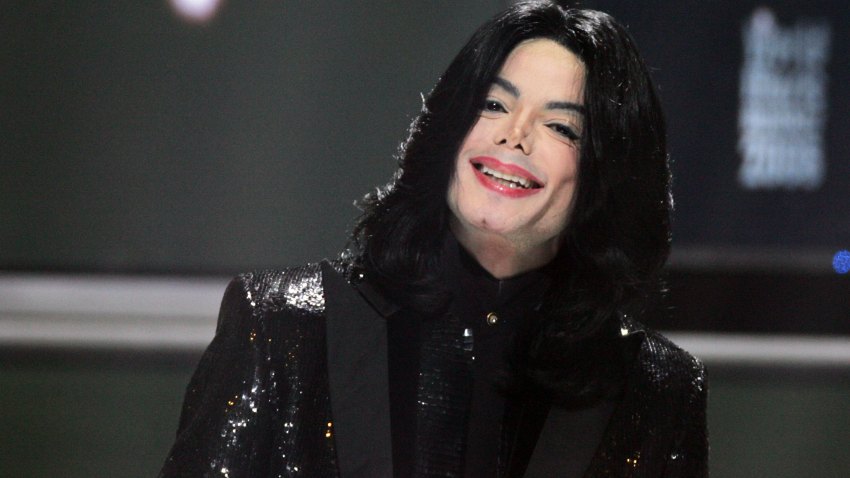 Wanna be startin' somethin' ... for Michael Jackson's birthday.
There's a daylong block party in MJ's hometown, Gary, Indiana this Saturday. But if you can't make the trek, try these parties closer to home.
On Friday, Aug. 28, Lakeview's Kit Kat Lounge and Supper Club will toast MJ with a blowout bash. Entertainment for the evening will include Kit Kat "Diva" Traci Ross performing as both Michael and Janet (we're picturing a wigged-out flashback to the "Scream" video), along with appearances by Liza Minnelli and Liz Taylor impersonators, making it a Freaky Friday indeed. Themed food and drink items include the "Black & White" martini with dark chocolate liqueur and vanilla for $5 and the "MJ Menu Special," which is blackened chicken with cheddar potatoes and roasted corn for $19 (rumor has it the gloved one liked anything cheesy and spicy). Kit Kat will broadcast Jackson videos and blast his music, and the first 50 guests will receive a token sequined glove, perfect for your Halloween costume this year.
Acclaimed Jackson impersonator Michael Firestone will bring his moonwalking act to The Venue at the Horseshoe Casino in Hammond for a special MJ birthday performance on Saturday, Aug. 29. Firestone has appeared as Jackson in shows around the world, including the popular Vegas revue "Legends in Concert." His highly stylized production covers 30 years of Jackson's career -- from the "ABC" days to "Man in the Mirror" and beyond. Horseshoe's Michael Jackson Tribute will take place at 7 p.m. and costs $20.
Copyright FREEL - NBC Local Media