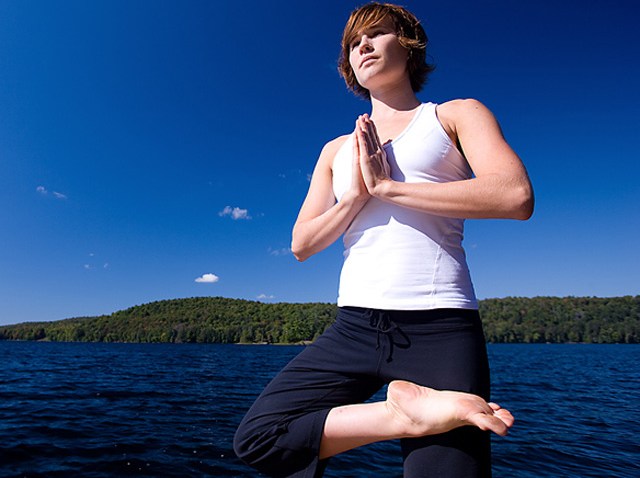 We hear ya. The warm weather has snuck up on us and your proscratinating self put off working during the winter and now you're not quite ready to rock those skimpy spring clothes.
Well, get your butt up at sunrise along Chicago's lakes and parks and participate in W Hotels "Workouts by the Water" program starting the week of April 5th.
Whether you're staying at the hotel or just a city slicker looking to change up your routine, everyone is welcome.
The hotel is offering complimentary get-fit tips and tricks led by general manager Heather Steenge-Hart and trainer (and NBC 5 fitness guru) Saran Dunmore.
The program provides nutrition information by email and outdoor workouts with limited use of equipment and injury prevention strategies.
Want to join? Take your flabby self to the hotel lobby (takes place at both the W Lakeshore and the W Hotel City Center) by 6 a.m.
Classes run from 6-7 a.m. Monday through Thursdays, with a different focus each day. Mondays will be cardio, Tuesdays are strength training, Wednesdays are Cardio strength training and Thursdays are an unspecified class called "Play,&rdquo -- whatever that means.
No RSVP necessary -- just come ready to sweat.