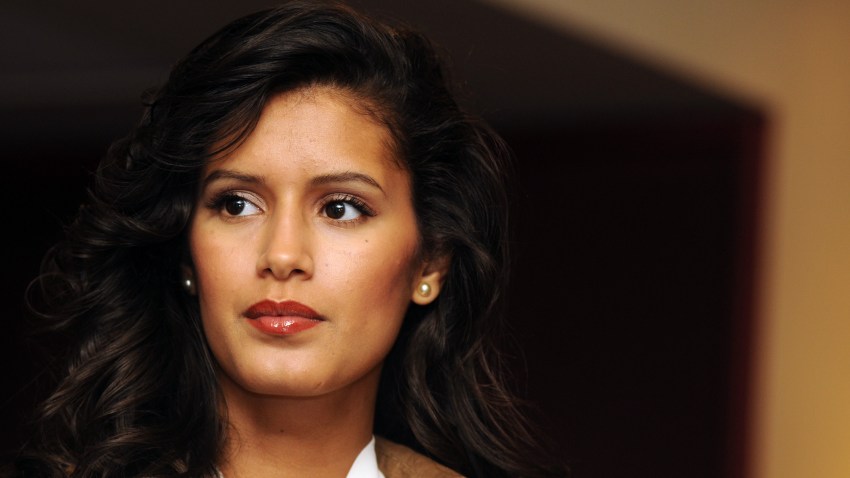 New York and L.A. probably come to mind before Chicago when you hear the words "Fashion Week," but Chicago broke new ground last year as the first city to celebrate Latino Fashion Week.
This week, Chicago is doing it again.
The next several days will be filled with fashion shows by local and international Latino designers, trunk shows, and celebrity appearances. (We hear Rita Moreno, actor Freddy Rodriguez, and winner of America's Next Top Model, Jaslene Gonzalez, will be here.)
Monday, the event opened with a hair and make-up artistry competition at Religion nightclub. On Saturday, we anticipate that the International Showcase will be stunning, as top designers from Latin America show off their collections at Alhambra Palace. But, we're most excited for the grand finale at The Drake - a star-studded tribute to the Latino legends of Hollywood.
Visit chicagolatinofashion.com to sign up for the week's events and browse shows coming up.
Bienvenidos designers!
Copyright FREEL - NBC Local Media