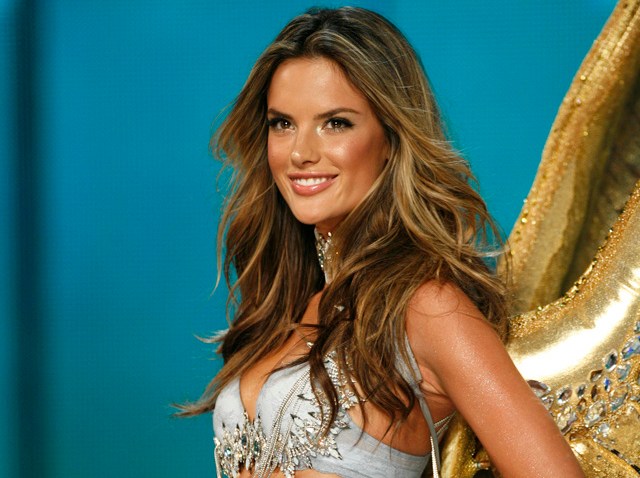 Does your bra cup runneth over?
Victoria's Secret is holding an open audition on Oct. 24 for to appear in the annual Victoria's Secret Fashion Show.
Chicago's call takes place at the W Lakeshore later this month.

The lingerie company is only holding four casting calls across the country, and models located in other cities are encouraged to enter online.

The qualifications: Models must be between 18-30 years old and 5-feet 8 inches or taller in bare feet.
Would be models will also be asked to undergo a 10 second "held-in-place" close-up of their face and perform their best "model's walk" in swimwear and high heels.

Victoria's Secret will narrow the field to 10 finalists, and the eventual winner will be picked in an online vote.