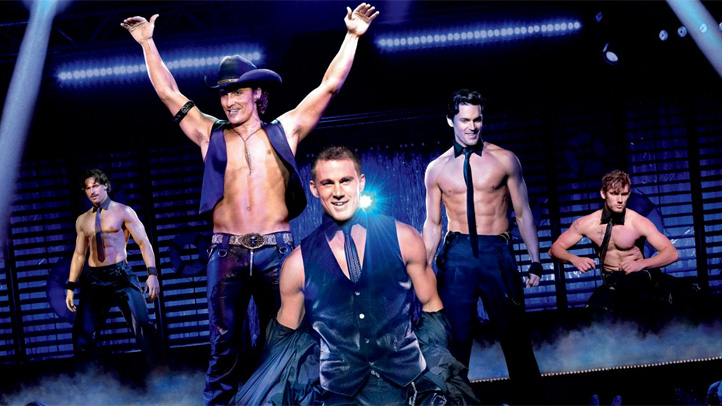 Grab the girls and head out on the town Hollywood style.
Vertigo Sky Lounge, located atop the Dana Hotel, is hosting an exclusive ladies night on June 22nd in honor of the release of the movie "Magic Mike."
The comedy is all about a male stripper teaching a younger performer how to party, pick up women, and make easy money, but more importantly, there's plenty of scenes of a shirtless Channing Tatum.
Guests can sip on cocktails and nosh on hors d'ouerves while catching the trailer on the big screens.
Event host Showbiz Shelly of B96 will raffle off a number of exclusive prizes including dinner for two at Argent restaurant, a boat cruise on Lake Michigan, champagne brunch at Yolk, and a one night stay at the hotel.
Movie swag will also be given away, along with a chance to score passes to an exclusive screening on June 26th.
Did we mention Channing Tatum will be shirtless? RSVP at magicmikechicago@gmail.com.