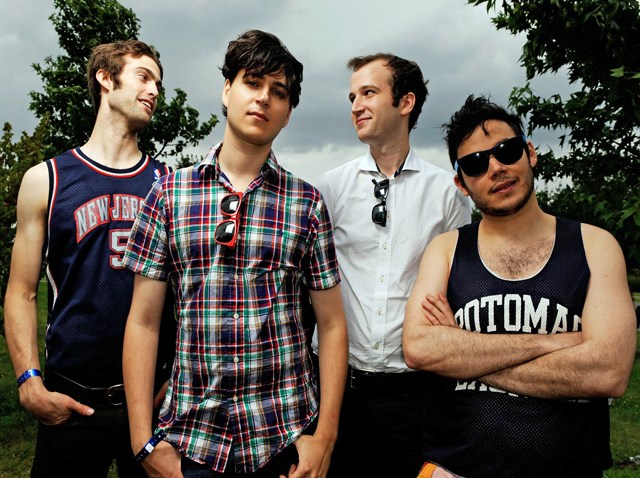 LISTEN UP: Vampire Weekend's upcoming album, Contra, comes out Jan. 12, but you can check out the group's latest effort at a listening party hosted by The Four Treys. Signed copies of the new album and a limited edition CD be given out to some lucky fans. 3333 N. Damen Ave.; Roscoe Village. 8:30 p.m. to 9:30 p.m.
A LITTLE SKETCHY: The annual Chicago Sketch Fest kicks off at the Theatre Building, and today's highlights include the dark trio of Hey You Millionaires and Joe Janes' 365 Sketches, a project in which Janes wrote one sketch per day for a year. (Janes will only perform the best 10.) 1225 W. Belmont Ave.; Lakeview. See Chicago Sketch Fest's website for a complete schedule.
GOLDEN OLDIES: Local DJ duo Flosstradamus hit the turntables at The Burlington for Oldies Night. Drink specials include $2 PBR,$4 vodka and whiskey drinks, and $5 for a shot and a PBR. 3425 W. Fullerton Ave.; Logan Square. 10:05 p.m. 21 and older.