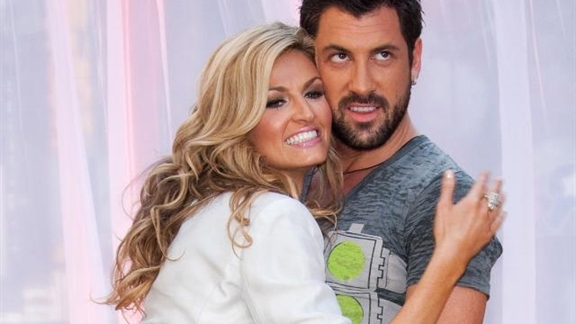 The winter season presents Chicago runners with the opportunity to be creative. Instead of moving to the couch until springtime or freezing in Polar Vortex conditions outside, use the winter season to fill in the gaps in your training during the rest of the year.
After a season of extreme cold and snow last winter – and some injuries to boot – I learned a new lesson about winter running. Instead of completely forgoing an off-season this winter, I plan to get reacquainted with the gym.
Last year, I bit off way more than I could chew in terms of running. I had planned a trip to Washington, D.C., to run a 10-miler with a friend in mid-March. Since I needed to train for that, I figured I may as well throw another 10-miler and half marathon into the mix. I enjoy the Bank of America Shamrock Shuffle and the Ravenswood Run 5K, so naturally I had to run those races as well for a total of five races in eight weeks. While all my spring races went well, less than a week after Ravenswood, I started to feel what would end up being my first of four injuries in 2014.
As much as I've enjoyed seeing my physical therapist once or twice per week for the past five months, I'd prefer to not feel like I live at the PT clinic in 2015. This past summer, I worked with Greg Peters, a trainer at Equinox, to incorporate strength training into the marathon season. While I prefer running to strength training, I'm glad to have gained some muscle, and I'd like to maintain that through the winter. Plus, a fair number of running injuries arise from strength imbalances. By building strength now, you can spend more time on the road and less time injured once the weather warms up.
If you're looking for a good cross training option this year, I can't recommend ClassPass enough. For $99 a month, ClassPass grants you access to more than 70 fitness studios in the Chicago area. Many studios charge $20 or more for a drop-in class, making ClassPass an incredible deal if you use it regularly. Studios in Chicago's ClassPass network feature yoga, Pilates, strength training, spin, barre, dance and HIIT-style workouts, so it's a great way to give your body a break from all the repetition of running.
If you don't want to give up running entirely but want to try out ClassPass, I recommend checking out a total body class at Shred415 or CrossTown Fitness and TRAIN45 at Trainology. I felt that all of these classes appealed to my inner runner while incorporating strength training as well.
ClassPass also provides you with a great opportunity to try out a bunch of studios around the city to figure out what kind of workout fits your interests best. Personally, I discovered that I love moving around and changing things up, doing one exercise for a minute before going on to something completely different. In the past, my cross training often turned into a mindless, monotonous 30 to 60 minutes on a stationary bike. Now that I have a better idea of what works well for me, I hope to include more circuit- or bootcamp-style workouts into my winter.
Winter is a great time to take some time off running, but it doesn't have to impact your race performance come springtime. Take advantage of the poor weather conditions and work on building up your muscles indoors.
Bethany Stripp is a local runner and the editor-in-chief of Chicago Athlete magazine.