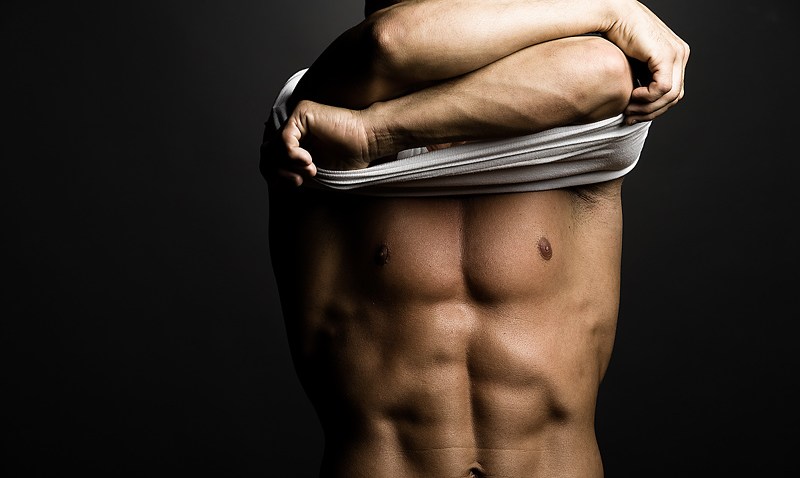 With all the various workout options out there (kick-boxing class, booty ballet, dance the calories away) many of us end up spending a fortune on classes that we buy in packages (or, even less wallet-friendly, individually).
Which is why we were thrilled at the concept of new workout network. Urbanfitclubs.com was created to take the hassle out of signing up for a bunch of workout classes individually.
The "Better-Sweat Network" is a gym membership club that gives members access to fitness facilities around Chicago with one convenient and cost efficient fee and card. The new concept means you get access to hundreds of Chicago-area classes including yoga, strength training, circuit training, Pilates, bar method, cardio kickboxing, spin, dance, martial arts, TRX, power plate workouts, pole dancing, and more with one membership cost.
Just a few of the included boutique networks that got us envisioning our newfound summer abs were All About Dance, Go Cycle Studio, Pure Vibes Fitness, Barre Bee Fit, POW! Kick Boxing, Boxing and Martial Arts.
The monthly memberships are flexible, with access beginning at $149 per month. A full list of participants and membership packages is available at Urbanfitclubs.com.