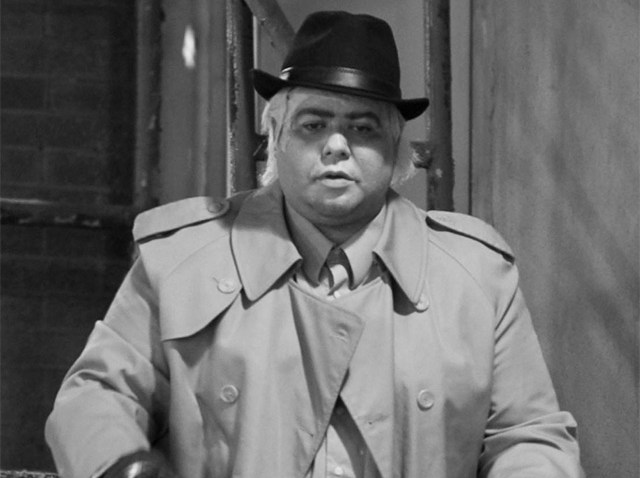 MODERN GODFATHER: The premier of "The Unauthorized Story of Marlon Brando" hits the Theatre Building Chicago tonight. The 90-minute biopic speaks to the bonds and barriers between fathers and sons, focusing on Brando's own efforts to understand fatherhood. Chicagoan David Nathaniel Barnes consulted with Brando's son, Christian Brando, throughout the process of writing the script. Hit Cuna after the show for the after-party. 8 p.m., 1113 W. Belmont Ave., $25


UNDER LOCK AND KEY: Are you looking for romance or just a few professional contacts? Either way, head over to Old Town Social for their Lock and Key party. Each participant gets a lock or key, and your mission is to find a match. All proceeds from the cocktail reception benefit the Haiti Health Foundation.6:30-8 p.m., 455 W. North Ave., $20

WHO'S GOT GAME? Step up your flirting skills at the Svedka's "Improve Your Pick-Up Game" party at State Restaurant. The event is open to the public and includes a special menu with food and drink specials. If past events are any indication, expect to see a few futuristic Svedka bot models cruising around. 7 p.m., 935 West Webster Ave.