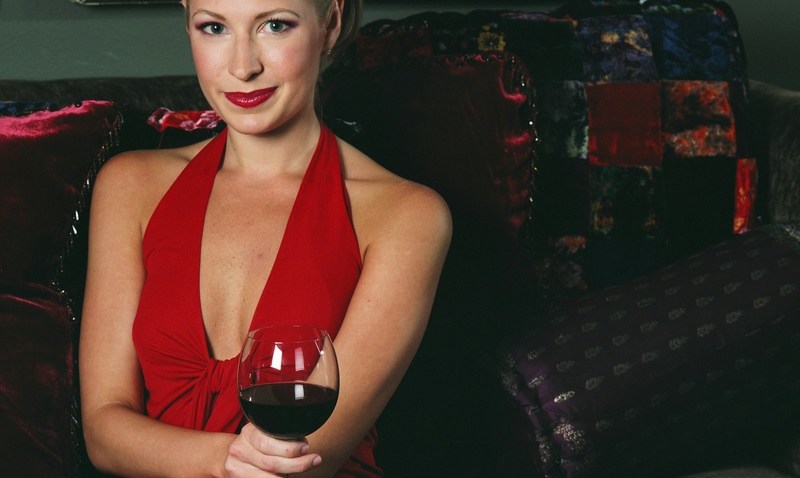 Vosges Haut-Chocolat, an inventive Chicago company that creates exotic chocolate truffles using exquisite ingredients from around the world, including spices, herbs, flowers and much, much more, is hosting a tasting event that will partner chocolate with port. "Port + Chocolate: A Pairing Party" will take place from 7:30-9:30PM on Tuesday, Feb. 10 at Vosges' Lincoln Park boutique (951 W. Armitage Ave.).
Port, which is regarded as one of the finest types of dessert wines, possesses a full ripeness layered with sweetness and complexity, making it a perfect companion for chocolate. You'll get to taste various varieties of port along with Vosges truffles and caramels while learning the basics of pairing principles to employ at your next dinner party. One of the highlights of the soiree is the Chicago debut of Fonseca's Organic Terra Bella Port, which you will get to sample.
Vosges Haut-Chocolat has also created a special Port + Chocolate gift box, available for sale only during the event. In addition, all purchases during the party are 10 percent off. Admission to the pairing party, which includes a selection of truffles paired with various ports, small bites, an open bar and gift bags, is $30 per person. Call 773-296-9866 or email armitage@vosgeschocolate.com to reserve your space.
Copyright FREEL - NBC Local Media