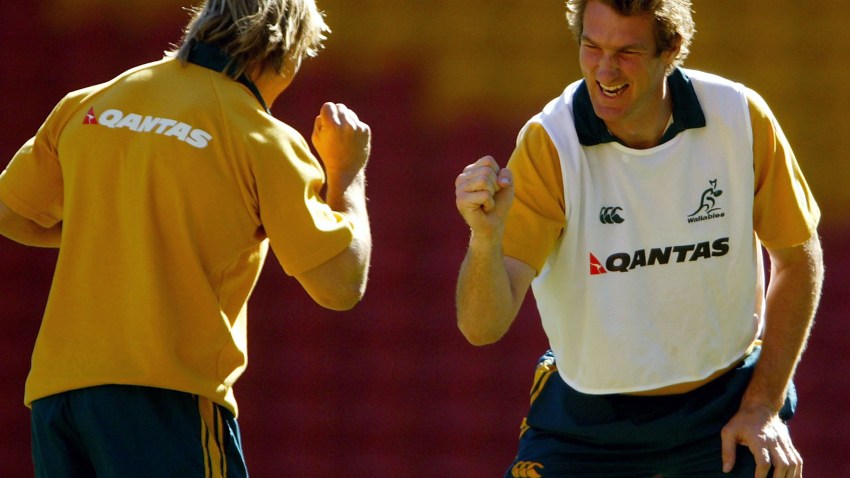 It's the ultimate settler of childhood disputes, the go-to game for impromptu battles and the great equalizer of bar games -- it's Rock, Paper, Scissors, and it's your time to be a champion. Join Metromix, RedEye and Q101 as they host a "Rock, Paper, Scissors" battle royale at Emerald Loop from 6-8PM on Thursday, Jan. 15.
The competition, which will be held as a bracket-style tournament and is free for all event attendees to enter, is being held to kick off the Illinois Lottery's new Rock, Paper, Scissors $2 scratch-off game. The instant ticket features those timeless hand symbols, only this time, it's you throwing down against the house.
During the Emerald Loop tourney, you'll be pitted against other R-P-S competitors for a chance to score $500, so it's time to practice and get agile -- perhaps a manicure is in order?
Copyright FREEL - NBC Local Media