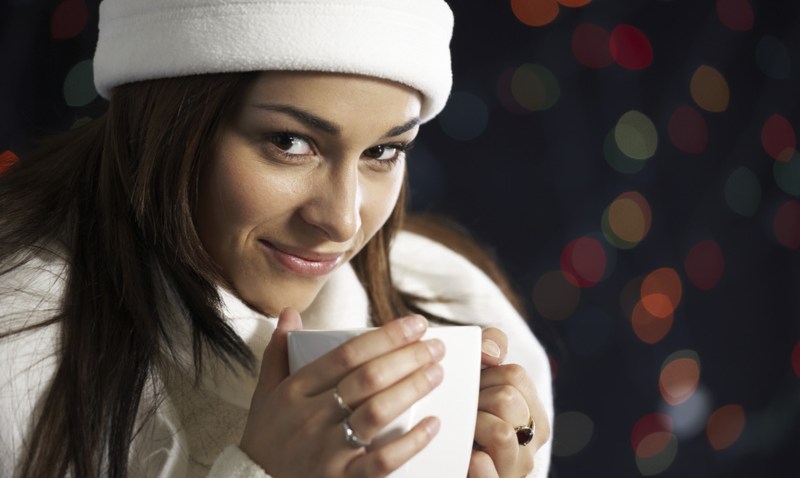 It's about to get cold outside unbearably cold, as we can only imagine. So leave it to the posh Trump Hotel to come up with some stellar ways to warm up as temperatures start dropping this fall.

The hotel is offering a slew of "warming specials" to make sure you stay cozy all season long.
Throughout the month of October, the spa will be offering up some new treatments and fitness programs that are specifically designed to provide warmth from head to toe, and help make a smooth transition through the seasonal changes.
For stimulating circulation, book the "Hot Toddy for the Body" treatment -- a 90-minute warming treatment with a rejuvenating massage and choice of seasonal hot beverage.
Or, pamper your feet (they deserve it after a tortuous season of flip flops) with the "Tootsies and Toddies," a 45-minute classic pedicure which features a complimentary paraffin wrap and choice of seasonal beverage.
Three fitness classes have also been introduced with an emphasis on keeping your body temps rising, including SpinYoga, Circuit Cycle, and Warming Yoga.
The Spa at Trump Health Club's fitness classes are open to the public and cost $30 for non-members. Click here to make an appointment at the spa or health club.