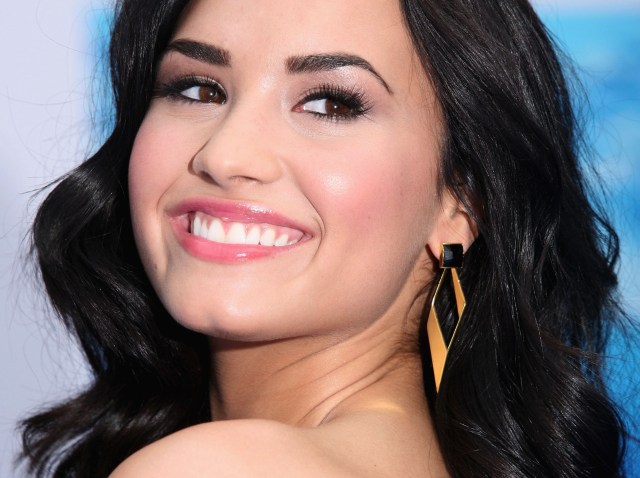 Demi Lovato appears to be getting her life back together in the 'burbs.

The singer abruptly left a tour with the Jonas Brothers to deal with longstanding "emotional and physical issues," and now it appears she's staying at a Lemont treatment center.

Gossipcenter.com has exclusive pictures of Lovato's family leaving Timberline Knolls Residential Treatment Center Sunday after spending the weekend with the teen star and then flying back to LA.

According to the treatment center's Web site, they specialize in issues such as substance abuse and addiction, along with eating, mood and anxiety disorders.

Sources told People magazine that Lovato has fought with emotional issues for years.

"She fought through eating disorders and has struggled with cutting," the source told People, referring to the deliberate act of harming one's body. "[She] is taking control by getting help."

Lovato has been in the limelight since she was 10, when she was cast as Angela on "Barney & Friends." She went on to appear on several other TV shows, the first "Camp Rock" movie in 2008 and the follow-up earlier this year. Last year, she was named the Teen Choice Awards "Breakout Star" and toured with "American Idol" star David Archuleta.

In addition to her busy acting career, Lovato has released a studio album in each of the last three years. She signed on as a special guest with the Jonas Brothers for their world tour, which began Aug. 7 and is set to end Nov. 9. The tour was in Peru when Lovato left.