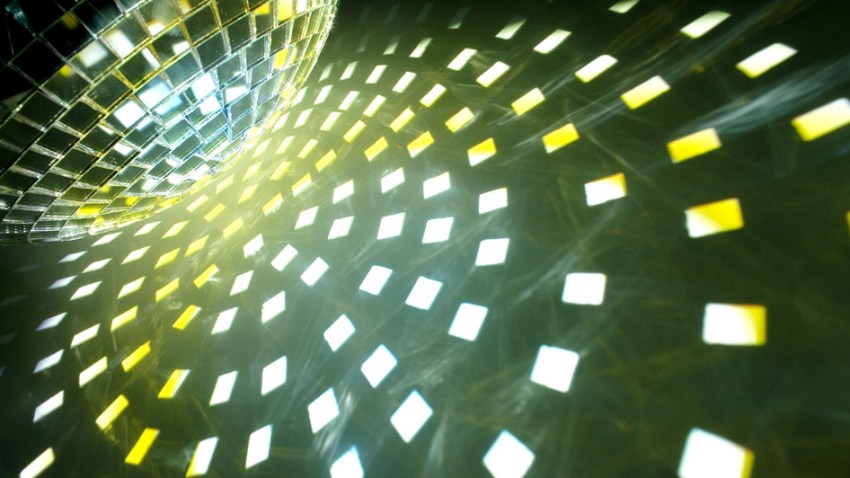 DISCO STU: Italo disco may be bumping minimal wave out of the top spot for art-school cool-kid music, and Subterranean's new monthly event, Trick Disco, takes advantage of disco's resurgence. New York DJ Mike Simonetti headlines tonight's kick off. 2011 W. North Ave.; Wicker Park. 10 p.m. to 2 a.m. $7. 21 and older.

ELECTRIC POW-WOW: Neon Indian brings its synthesizers to Schubas for the Tomorrow Never Knows festival. Also lined up are The Hood Internet, Truman Peyote. 3159 N. Southport Ave.; Lakeview. 10 p.m. $15. 18 and older. Sold out.
DY-NO-MITE!: Michael Jai White's love letter to blaxploitation screens at the Brew And View. In Black Dynamite, White plays the title character who saves the black community from an evil brand of malt liquor while he collects payments from prostitutes. 3145 N. Sheffield Ave.; Lakeview. 6:30 p.m. $5. 21 and older.