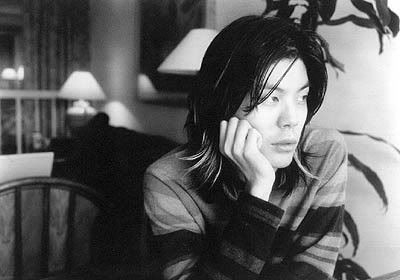 Photo via jamesiha.org
Billboard.com is reporting Rockford native and Cheap Trick drummer Bun E. Carlos, Elk Grove native and former Smashing Pumpkins guitarist James Iha, Fountains of Wayne bassist Adam Schlesinger and Hanson's Taylor Hanson have formed a new supergroup by the name of Tinted Windows. The group has reportedly finished recording their debut album, due out in the spring, and will be playing Billboard's showcase at SXSW as well as the Bamboozle festival in New Jersey.
Iha and Schlesinger founded Chicago's Scratchie Records and are long-time friends, and The Smashing Pumpkins have always had a tight relationship with Cheap Trick, but the addition of Taylor Hanson seems a bit out of left field. Here's to hoping they'll play a show in Chicago - should be interesting to say the least.
Copyright Trans - Transmission