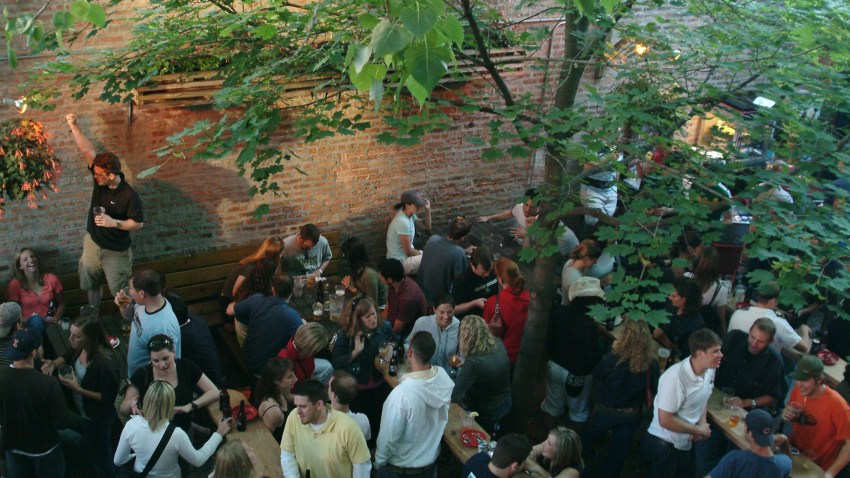 He's handsome. He's intelligent. He's got a great job.
And you were just not that into him.
But you know he's perfect for someone else.
Friends with your ex? Do him and yourself a favor by going to the ''Date My Ex, Please'' party at Sheffield's (3258 N. Sheffield) from 7 p.m. to 10 p.m. this Thursday, Oct. 23. Admission to the party is free.
Each single person receives a number when they arrive for the evening and can place anonymous notes to other singles in a large mailbox at the bar. Yeah, that seems a little 8th grade, but until the liquid courage kicks in, it might be a cute way to break the ice.
Prizes like t-shirts, hats and gift certificates will be awarded throughout the night, and the lucky, popular single who receives the most love notes wins a grand prize spa package from Genacelli Salon (2829 N. Sheffield).
As the saying goes, one person's trash is another's treasure. Not that your ex is trash, but you catch our drift.
Call Sheffield's at 773-281-4989 for more information.
Copyright FREEL - NBC Local Media