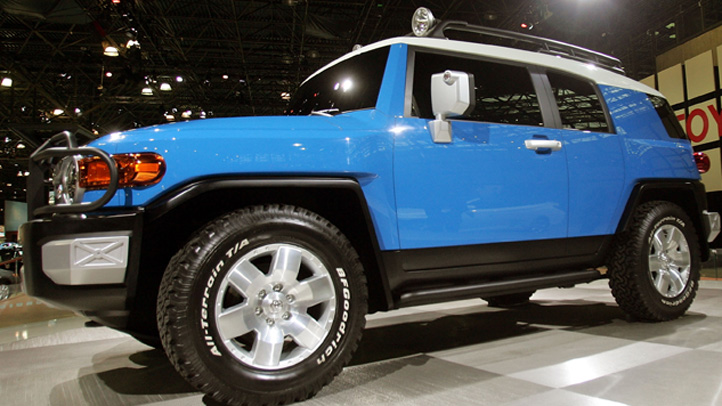 One of the biggest names in Japanese cars will use the Chicago Auto Show to make a huge announcement.

On Thursday, Toyota will announce how the public can have a chance to be active in deciding some of company's philanthropic donations this year. The news will come with some "local flavor," according to Toyota reps.

Chicago's Auto Show is the longest running auto show in the nation. The event runs from Feb. 10 through Feb 19 at McCormick Place.
Michael Rouse, VP of philanthropy and community affairs for the company, will be at the Toyota display to announce the information.