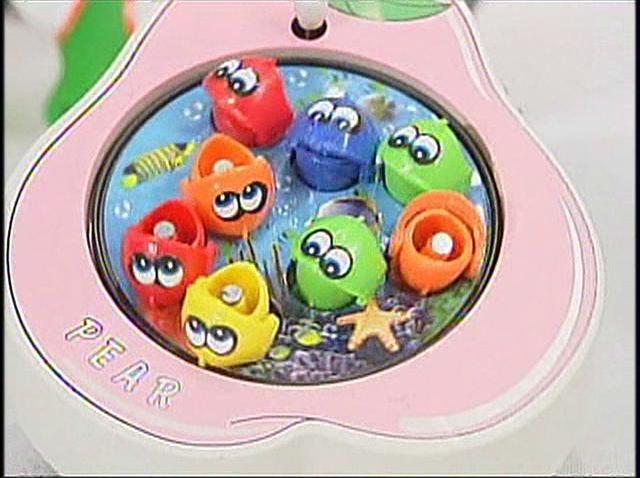 While consumer and toy experts agree that toys, in general, are safer than they've ever been, they still caution that some toys on the market can be harmful.

U.S. PIRG: Trouble in Toyland
The 24th annual survey focuses on three categories of toy hazards:
• toys that may pose choking hazards,
• toys that are excessively loud, and
• toys that contain the toxic chemicals lead and phthalates.

U.S. PIRG also has a new interactive smart phone website – http://www.toysafety.mobi – to help parents and other toy-shoppers avoid common hazards and report potential dangers they find on toy store shelves, right from their mobile phones or home computers.

Illinois Attorney General: Home Safe Home (.pdf)
Download a .pdf of Illinois Attorney General Lisa Madigan's shopping guide to help parents avoid recalled children's products. To get a copy sent to you via U.S. Mail, call 888-414-7678.

U.S. Consumer Product Safety Comission: Toy Hazard Recalls
Toy recalls from the Consumer Product Safety Commission back to 1975.

Recalls.gov is an official U.S. Government Web site and includes recalls from various federal agencies.