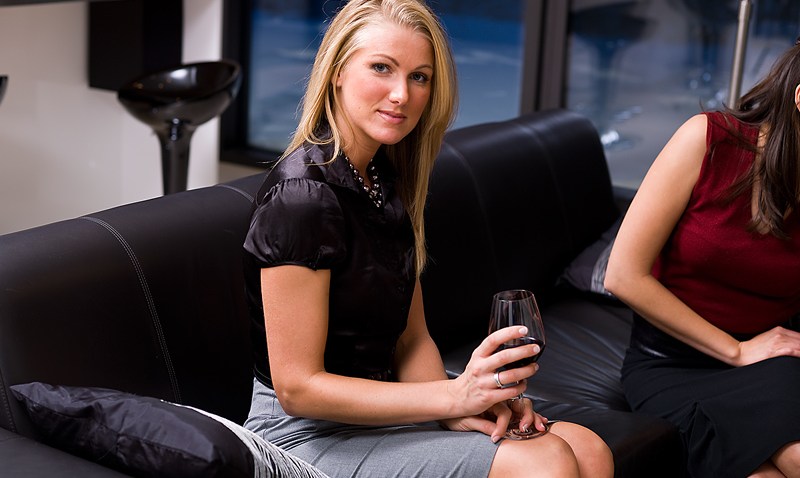 WINE BASH: Our favorite monthly wine tasting event in the city brings 2010 to a close tonight with Quartino's Wine Bash All-Stars. Featured wines include the best selections from past wine bashes, including reds, whites, rosés and sparklings from all over the world paired with bites from the restaurant's popular menu, courtesy of Executive Chef John Coletta. 7-9 p.m., 626 N State, $20

LOCAL BOYS: Umphrey's McGee has been doing its thing since 1997, when the band was founded in the shadows of the Golden Dome of Notre Dame. But Chicago is their home base, and although they're constantly touring, it's always a big deal when they host local shows. Tonight is the first of a three-night stand at the Riviera Theatre. 8 p.m., 4746 N. Racine Ave., Ticket prices vary

BAD GIRLS BAD GIRLS: Hit Bull and Bear tonight and hang out with Morgan from The Bad Girls Club. The reality star will be in the house for the weekly bash, with video mixer Luis Aman on the decks, drink specials or a $20 hosted bar between 10 p.m.-1 a.m. The after-party goes down at Crescendo where groups of six women or more get a free bottle of vodka before midnight, which is as potent a combination as we can think of. RSVP at brian@surrealchicago.com.