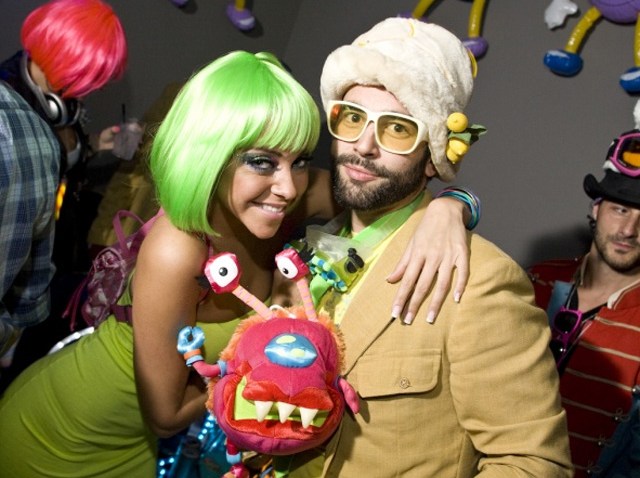 CARNIVAL STYLE: Mondays continue to make a mark in the Chicago nightlife scene as the craziest night of the week -- see the long-running Boom Boom Room, the Porn and Chicken dance party or Rehab for reference points. And now, The Freak Boutique at The Mid ups the debauchery ante with a weekly party featuring carnival-style performers such as acrobats, burlesque dancers fire breathers and a heavy mix of house music. 10 p.m., 306 N Halsted, $10

SIP SIP: It's the last day to participate in the 80 Sips Challenge. Sample and rate six wines and you'll receive a $25 gift certificate to Bottlenotes.com and be entered to win $100 gift certificates to four restaurants, including Hub51, Gilt Bar, NAHA and Maude's Liquor Bar.

CHEAP EATS: Red Light restaurant offers a preview of it's 2011 menu with a prix-fixe lunch and dinner menu for only $20.11. Both vegetarian and meat options available. 820 W. Randolph St.